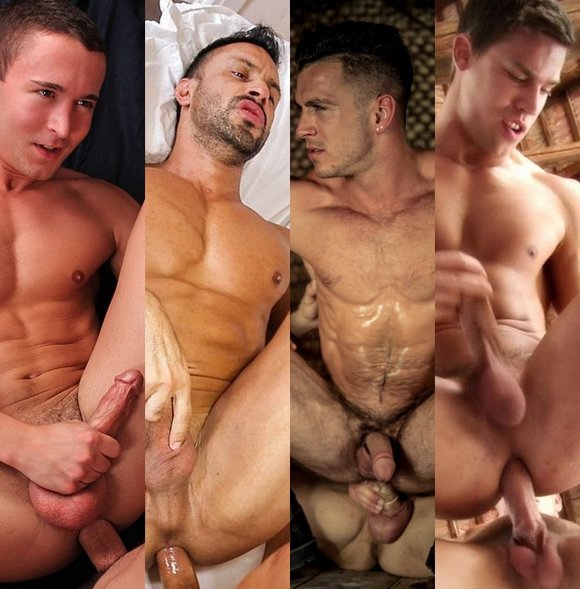 Around this time last year, I published Queer Me Now's Top 15 Stories of 2013. And now it's that time of year to look back and let's find out what is the most popular porn stories on Queer Me Now Blog.
Here is Queer Me Now's Top 15 Most Popular Porn Stories of 2014. The list below is based on pageviews from Google Analytics. These are the blog posts that received the most clicks in 2014. Check it out.
» Read the rest of the entry..