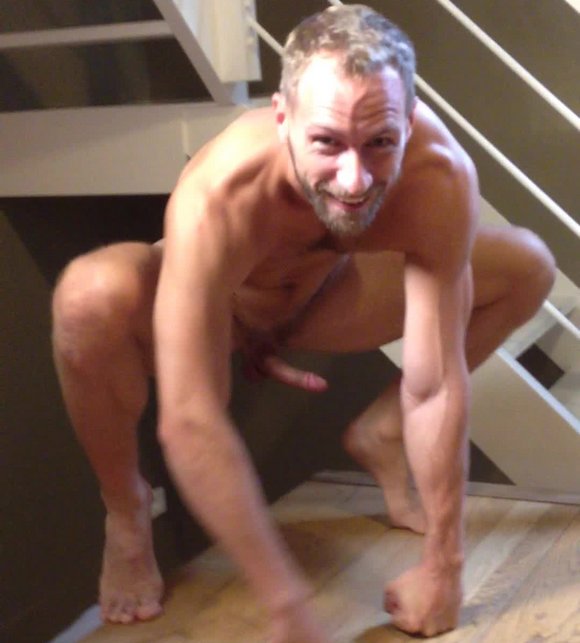 I took this funny video clip while I was on set of Lucas Entertainment in Paris last October. I told you that Misha Dante is a very flexible guy and a trained ballet dancer. He's also a charming and funny guy. In this clip, while cast and crew were taking a break during the sex scene between Misha Dante and Michael Lucas. Misha started doing this funny "silverback monkey" act while his dick was still rock hard after getting fucked by Michael Lucas. It's a very funny and sexy moment. It reminds me someone needs to produce a gay porn version of Tarzan!
And don't forget to check out this latest scene, Vito Gallo fucks Spencer Fox in the movie "Exclusive Fuckers."
» Read the rest of the entry..