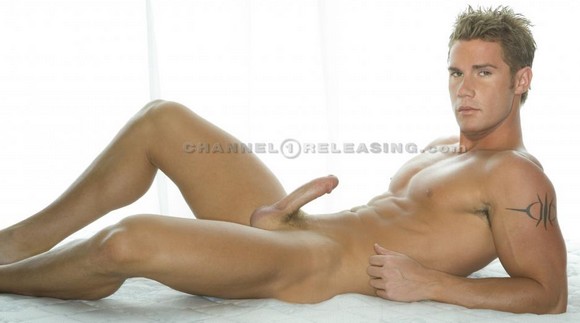 He tried to pursue a mainstream underwear modeling career but Ginch Gonch declared bankruptcy early this year. Benjamin Bradley, one of Chi Chi LaRue's most popular performer is making a comeback to porn and the Rascal Video roster. YIPPEE!
Benjamin will be shooting his new feature at the end of September. Details and title coming soon. For now, let's take a look back at his porn career.
+ Watch Benjamin Bradley XXX Videos » Read the rest of the entry..