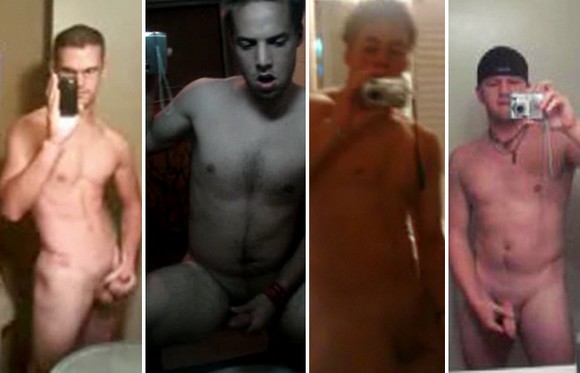 Thanks to technology, home-made porn has never been this easy. I found these hot videos on QueerClique, featuring hot young dudes filming themselves jacking off and they use mirror to showcase their hot bodies! These "self pic" is rather popular, Dude Flesh has a blog section Self Pic Dudes devoted to it but the "self video" is a little bit harder to find.
I think some of them considered this kind of video clip the 21th century version of love letters to their lovers. But before you send this kind of love letter to your significant other, make sure you'll never break up with him or upset him. Last century, after couples broke up, they burnt or just tossed those letter away. These day? They leak them on the internet for the world to see!
» Read the rest of the entry..