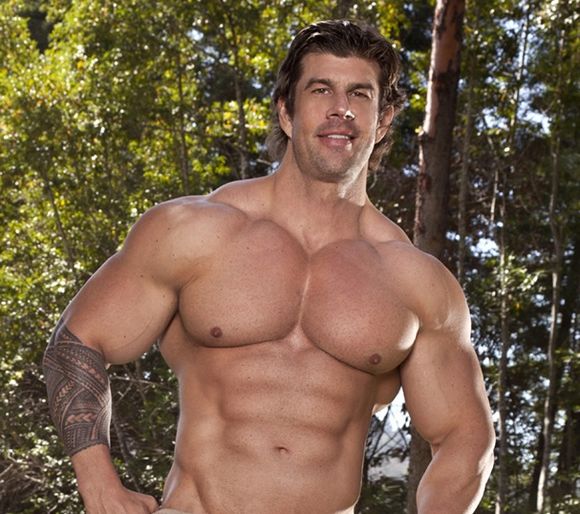 A few days ago, I posted a picture of Zeb Atlas and Jimmy Fanz together in the wood, "Zeb Atlas and Jimmy Fanz – Hanging Out or Shooting Porn?" Well, Zachary of The Sword just answered that question for me

They were shooting porn!
Zeb Atlas signs 4-Picture Deal With Falcon / Raging Stallion.
The big fall Raging Stallion movie is titled The Woods, and this time Zeb's paired with fellow exclusive Jimmy Fanz. I'm told the two-part feature will focus on "mysterious goings-on in the woods." … Production wrapped on The Woods last week, and it'll be out before Thanksgiving on November 23rd.
Thank you Zach for helping me solve the "mystery" behind Zeb and Jimmy picutre LOL!
» Read the rest of the entry..