What is Tumblr? It fills the gap between Twitter and Blog. It's kind of like a Twitter on steroid but easier to maintain than normal blog with its "reblog" feature. Oh, and it allows porn. Some porn stars like Anthony Romero has a tumblr too.
I created a Queer Me Now Tumblr to use as a "Quick View" for this blog. And I run a couple of Tumblrs just for fun – Q.M.N. is my personal Tumblr to post random stuffs.
And I hope you guys will check out these Tumblr of mine – DOGS with SHIRTLESS DUDES and Sexy Funny Dudes.
Below are some Gay Tumblr I enjoy. What's your favorite Gay Tumblr?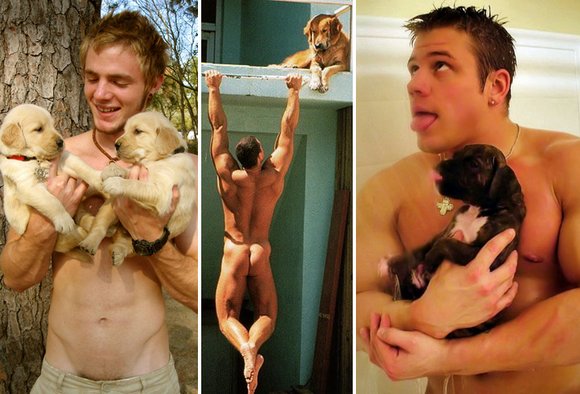 + DOGS with SHIRTLESS DUDES – Only photos of Man's Best Friends and their Hot Shirtless Male Owners.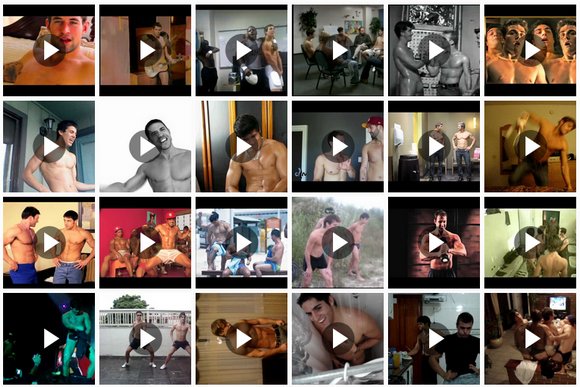 + Sexy Funny Dudes – Where shirtless guys do funny things. Check out my favorite videos.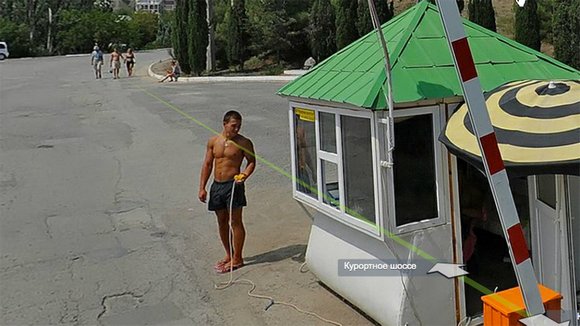 + Dudes From Views – Hot guys from Google Street View, Bing, Etc.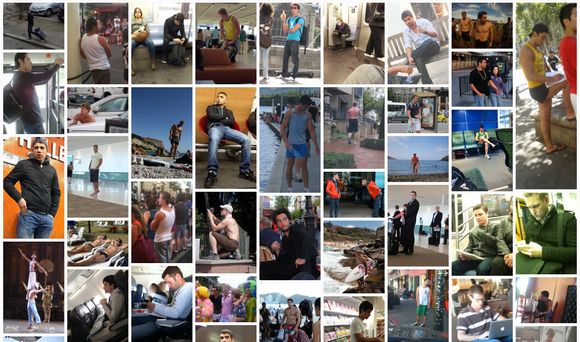 + Tap That Guy – Candid photos of hot guys from around the world, taken by you.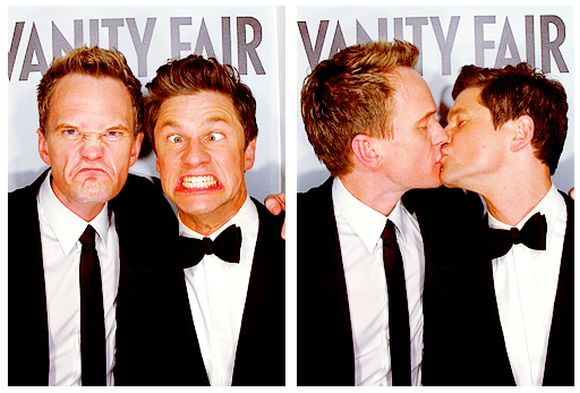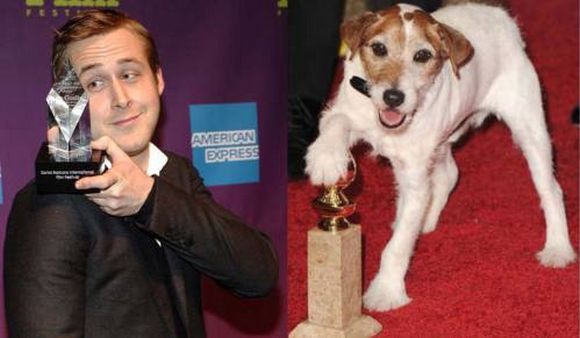 + Is Ryan Gosling Cuter That A Puppy?