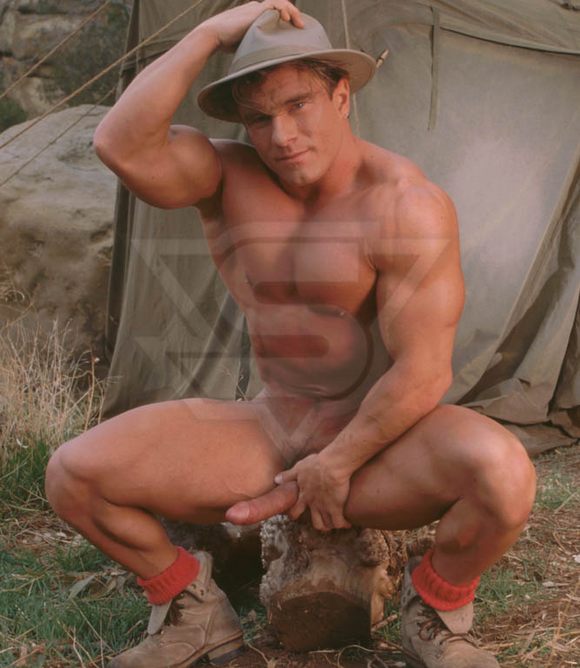 I just got back from the movie theater watching Indiana Jones and the Kingdom of the Crystal Skull. It's just a so-so to me but it makes me think about gay porn movies with Indiana Jones / treasure hunt theme. I can think of Raiders of the Lost Arse from Raging Stallion and Dark Side Of The Moon from Studio 2000. The later one got my favorite bodybuilder / porn star Sonny Markham in the leading role. The storyline is hilarious (but that's what I like about porn) especially the last scene.
+ Watch Trailer of Dark Side Of The Moon
Member of STUDIO2000VIDEO.COM can watch this movie and alot more online.
Can you name more Indiana Jones-inspired porn ?