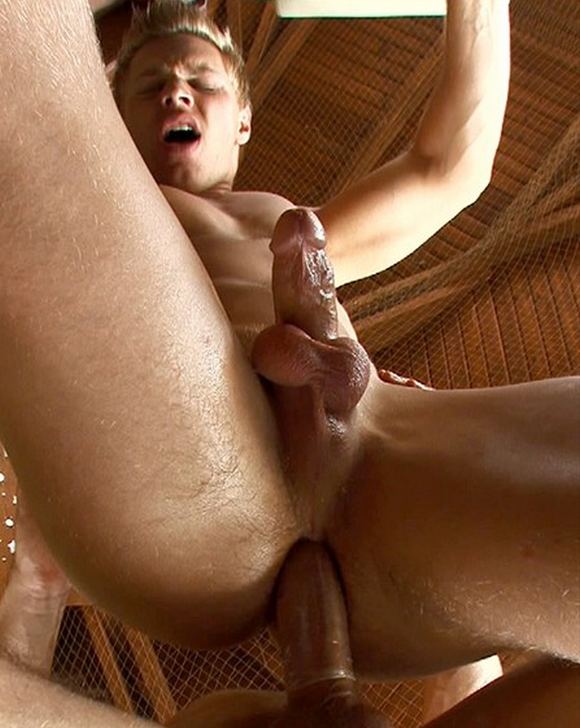 This week you can watch American porn star Brady Jensen's first sex scene with BELAMIONLINE.COM and it's with none other than Bel Ami's resident Adonis Dolph Lambert. Bel Ami has been teasing fans since August when it was announced that Brady Jensen signed on as an exclusive to the studio. He's former Cocksure Men exclusive and Sean Cody model Jonah.
His Bel Ami debut is a 2-part videos – Brady Jensen fucks Dolph Lambert in Part 1 and in Part 2 Dolph returns the favor and fucks Brady.
Stay tuned throughout the rest of the year to BELAMIONLINE.COM to see more of Brady, Dolph and more American models every month!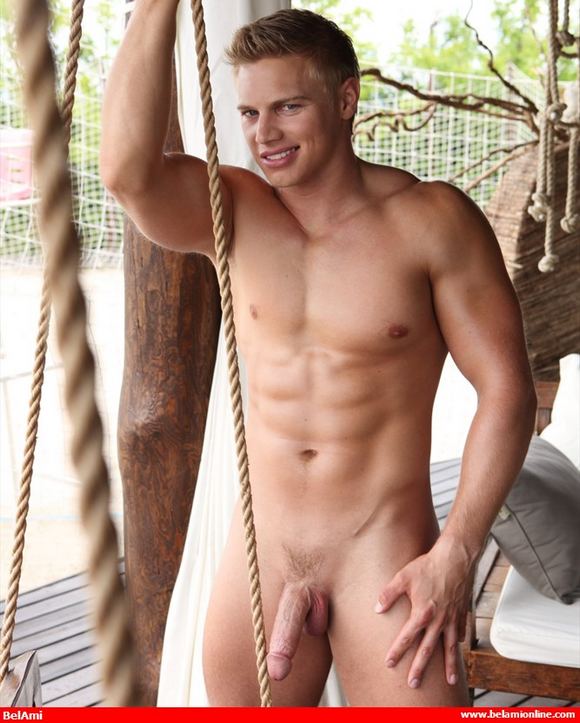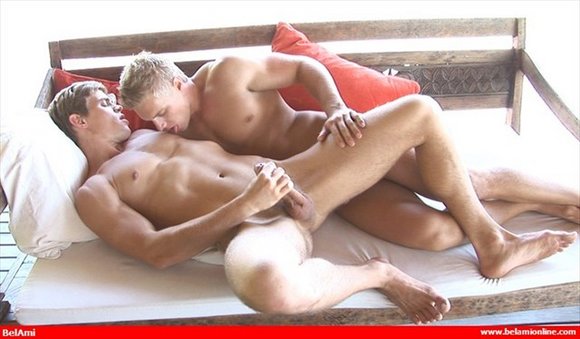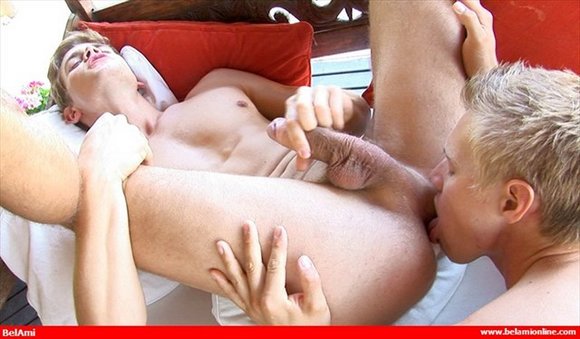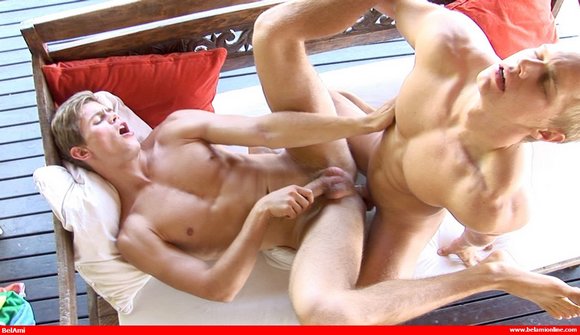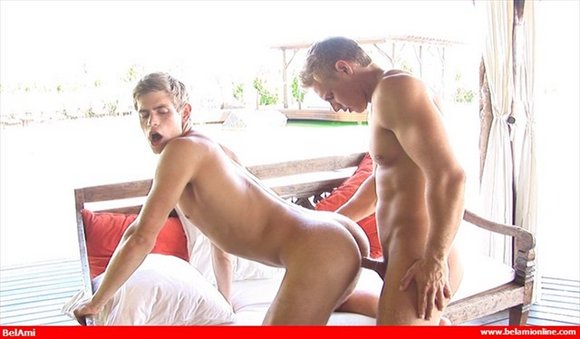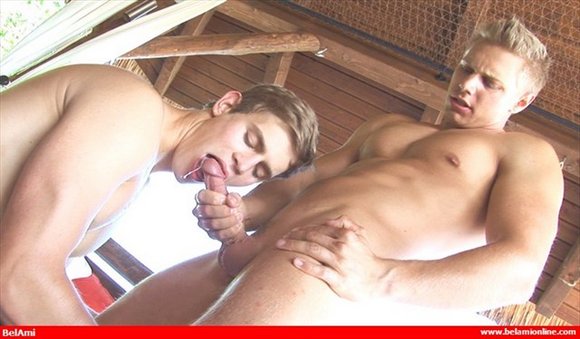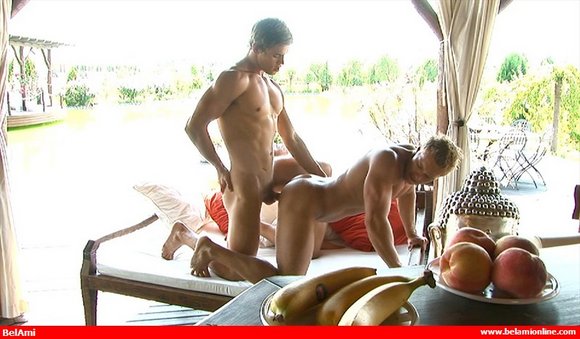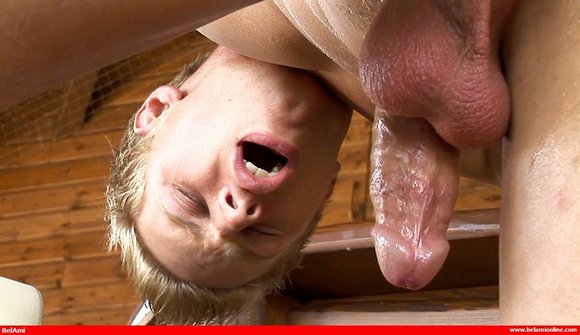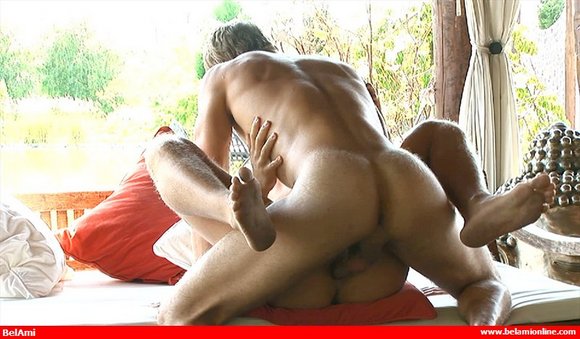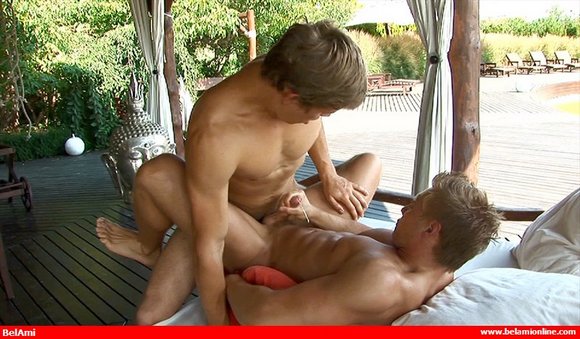 + More of Brady Jensen | Dolph Lambert