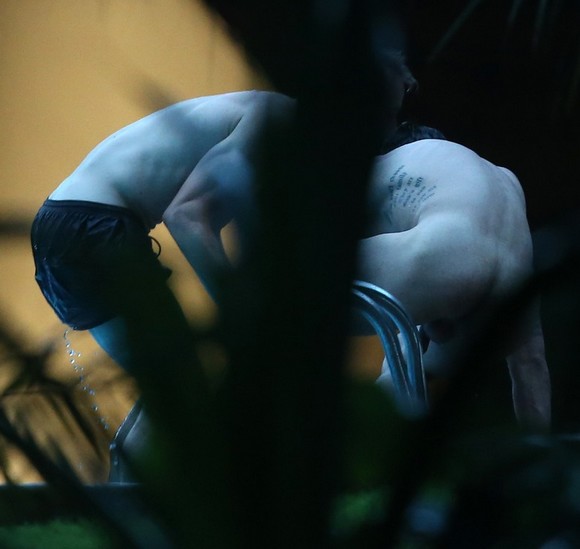 I posted my list of 8 Football-Theme Gay Porn Movies To Watch During World Cup a couple of days ago. And now it's time for the real thing.
Croatia's players are refusing to talk to World Cup reporters after photos were published of them bathing nude in the team's swimming pool. Two photographers hid in the nearby bushes and took the pictures which were published by some online media outlets.
Check out leaked photos of Croatia's World Cup squad swimming nude here, here and here.
» Read the rest of the entry..