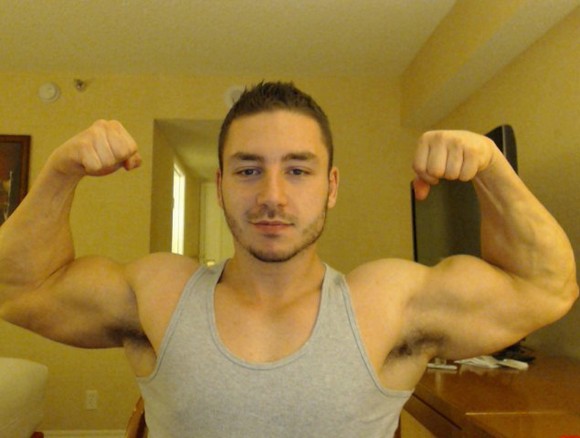 Porn star Marc Dylan is Queer Me Now's Most Searched For Gay Porn Stars of 2012. And he sent this message to Queer Me Now Blog readers.
Hey Guys, Ive been quiet for awhile . Just wanted to say I hope all of you have had a great year. Wow has it passed quickly! However you choose to spend the holidays, I hope everyone has a very Merry Christmas and a happy and safe New Year
Merry Xmas and Happy Holiday!
» Read the rest of the entry..