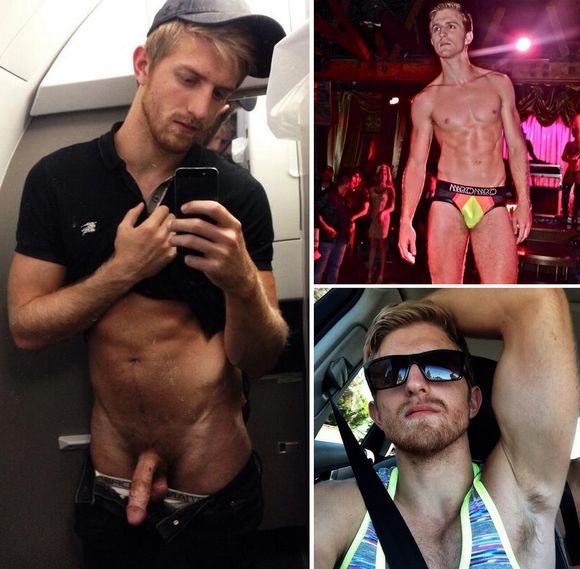 I reported last April that CockyBoys porn star Levi Michaels started his own Youtube channel and since June 16th, Levi has been uploading new video diary EVERYDAY. I think that's cool, so his fans can know what this porn star is doing in his daily life. (He release 14 videos daily so far.) Some videos has cameo appearance by his fellow CockyBoys models like Tayte Hanson and Ricky Roman. (He's also an old friend of Scotty Marx who recently shot his porn debut with Randy Blue.)
Levi just got back from Fire Island, and just shot a sex scene with porn star Chris Harder there. Can't wait to see that scene on COCKYBOYS.COM. It's going to be hot for sure.
» Read the rest of the entry..