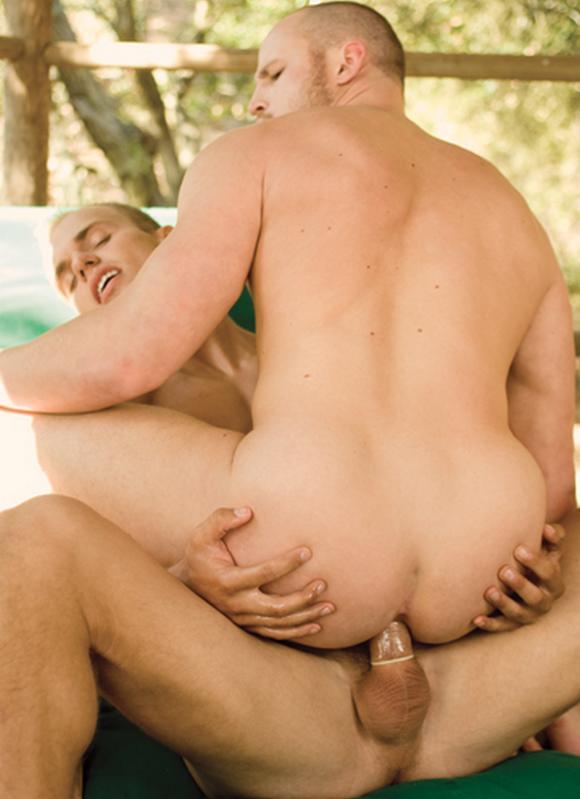 After experimenting with dildos, now gay porn star Nash Lawler is ready for the real cock! Falcon Studios broke this news on Falcon Blog and Twitter days ago. But it's Gay Porn Blog that got some pics to prove it!
Nash Lawler bottomed for Falcon Exclusive Ty Colt in an as-yet-untitled Falcon movie. His bubble butt is just perfect to get fucked! Maybe Nash got some advice from his roommate Tommy D who bottoms in many videos lately.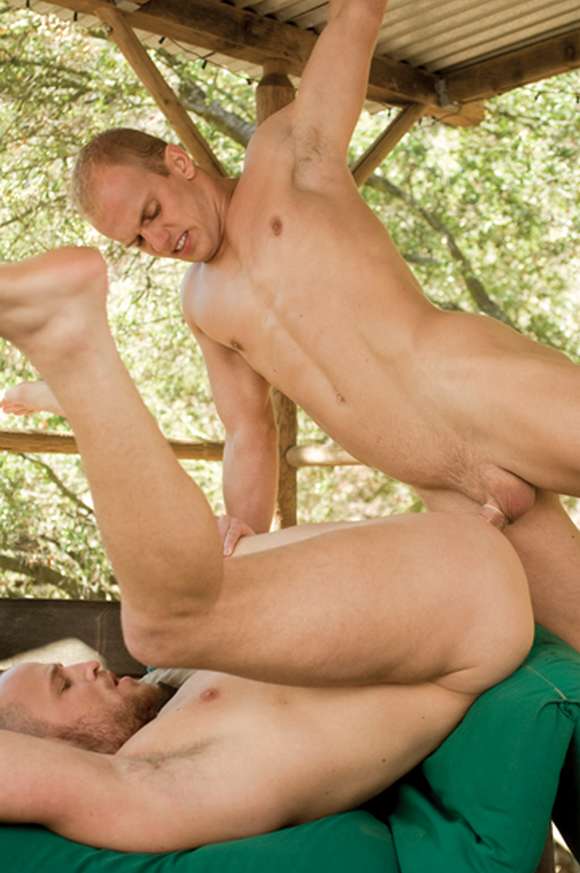 FYI another tweet reveals the cast of this untitled Falcon movie – Nash Lawler & Ty Colt; Tony Capucci & Trent Davis; Leo Giamani & Skyler Caine; Trevor Knight, Conner O'Reily & Jake Woods.
+ More of Ty Colt | Nash Lawler
+ Nash Lawler Movie List | Watch Ty Colt in The Trainer and Asylum
+ FALCON XXX | FALCON VIDEO ON DEMAND | DVD STORE
+ MASSIVE STUDIOS | FALCON STR8MEN
Jet Set Blog also released some preview pics from Dean Phoenix's second bottoming scene! His first time getting fucked on film was Buckleroos Part 2. His scene partner was Marcus Iron and that almost 5 years ago!
Soon, we can watch Dean Phoenix gets fucked by Hayden Stephens (aka Seth Sweet) on JET SET STRAIGHT EDGE.
For now, they have already released Dean Phoenix Fucks Cayden Banks. With Samuel Colt Fucks Skye Woods video to be available on August 12th.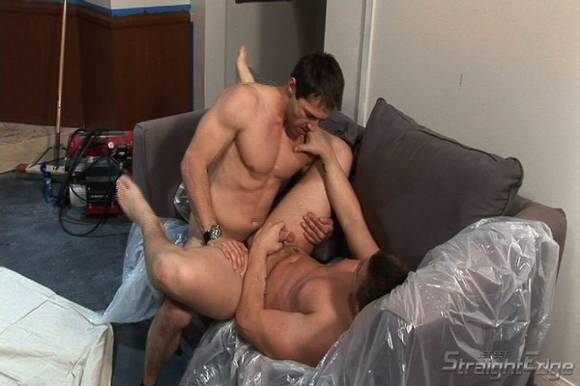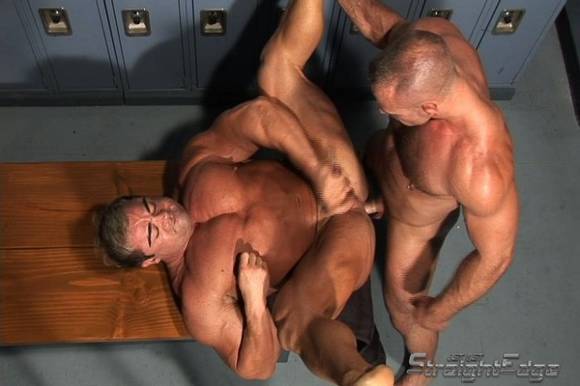 + More XXX Preview Pics at Jet Set Blog
+ JETSETMEN.COM | JET SET STRAIGHT EDGE
+ Dean Phoenix Movie List [MORE]