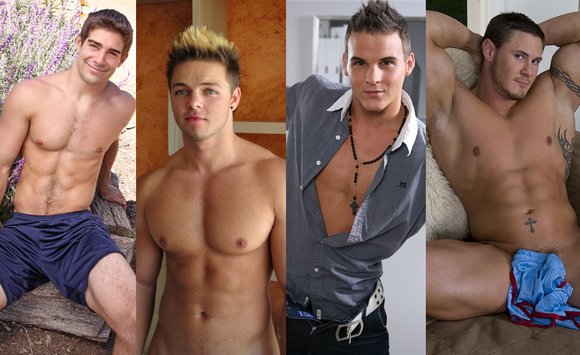 These guys are gay porn newcomers who caught my attention recently – Sean Cody model Jay, young Romanian bodybuilder Jim, Bel Ami boy Steven Winslet and hunky Randy Blue model Austin Skyes.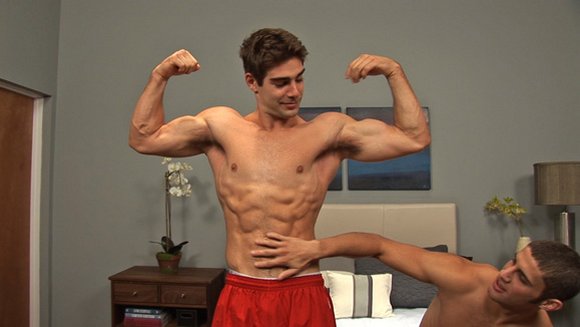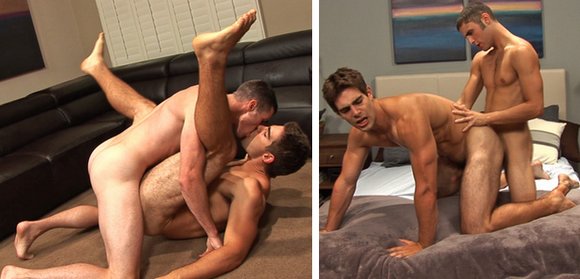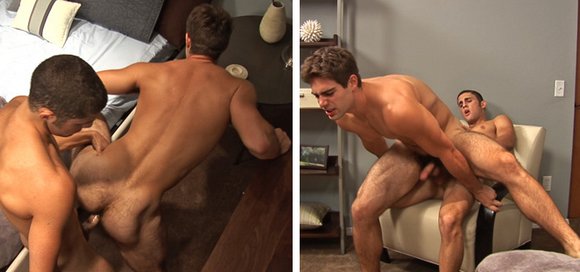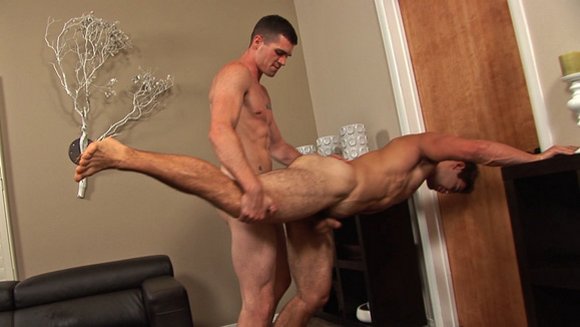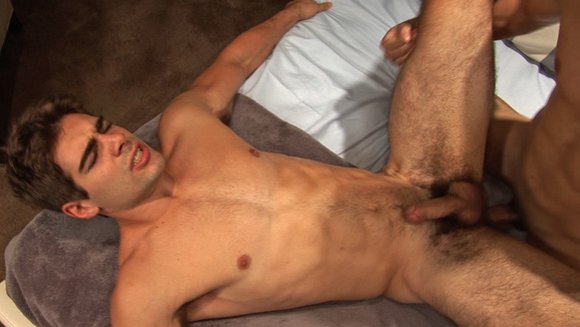 Jim is a handsome dude and has done 2 fuck scenes with SEANCODY.COM so far, he bottoms in both of them! What I like most about Jim are his hairy legs and ass.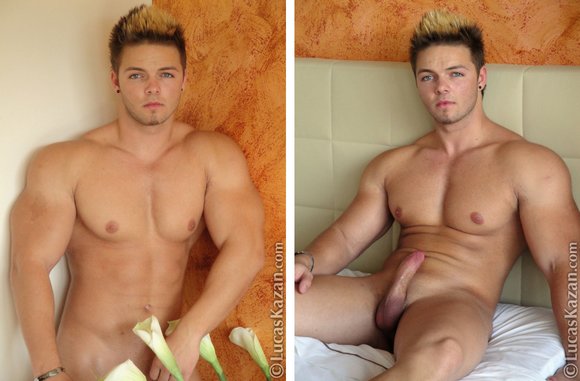 Meet Jim, a 24 year old bodybuilder from Romania. Jim is the first of three Romanian applicants. Romania is known for its rampant homophobia, but also for its gorgeous youth (a contradiction?). LUCAS KAZAN gave it a try and arranged for a casting trip to Cluj-Napoca, in Transylvania and he found this hot bodybuilder! The question is, will Jim do a man-on-man video?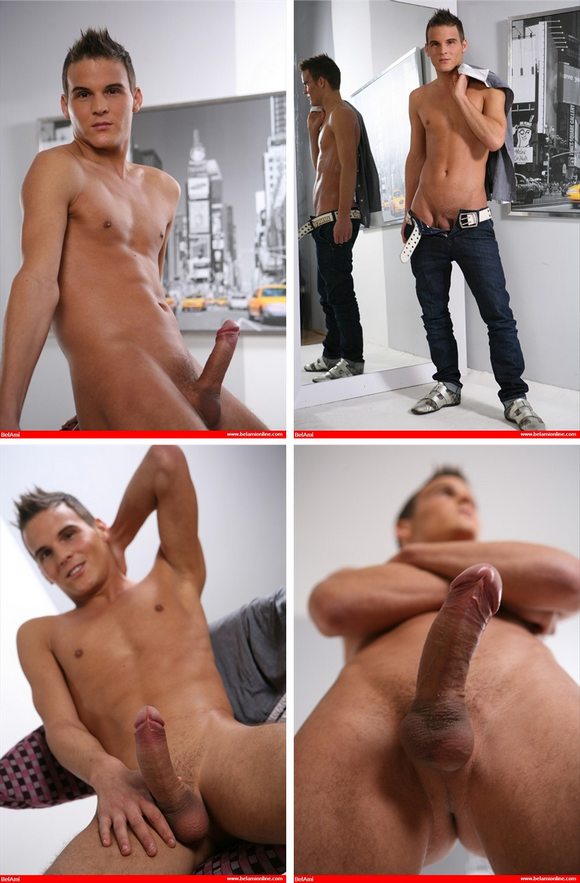 Steven Winslet is a new model from BEL AMI's Budapest Studio. Other than this photoset, he has just started training with Florian Nemec [Florian Nemec Fucks Todd Rosset]. His first try was as a bottom. He had never done this before but said he found it quite easy. He is interested in everything to do with fashion and would like to become a designer. In his spare time he can be found wandering through the shops in Budapest checking out the latest styles and trends.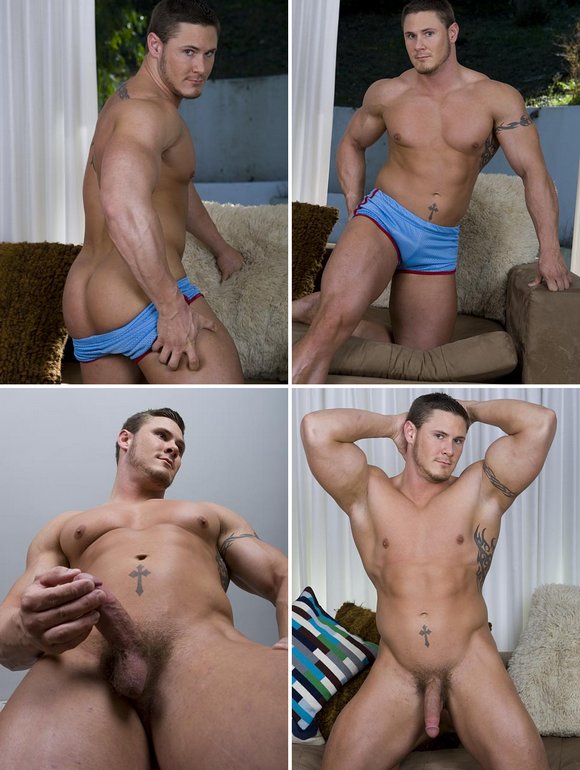 What intrigue me the most is how Randy Blue and his team find all these muscle hunks and convince them to do porn. And the latest beefy dude featured on this porn site is Austin Skyes.