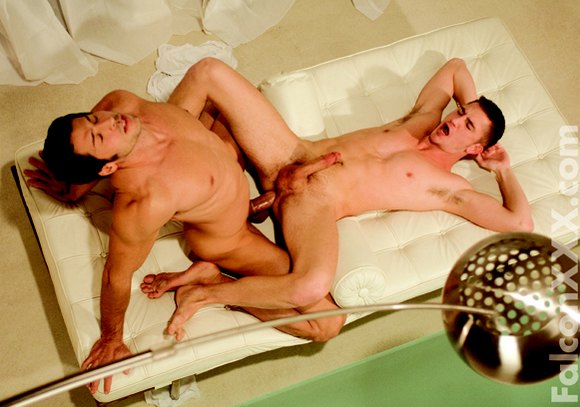 + The newest video from FALCON XXX – Leo Giamani Fucks Dayton O'Connor (scene from White Hot).
+ After the first press release, David Forrest sent out the follow up email and stated that he has called off his management deal with Jason Crystal. Unzipped blog called up Jason Crystal and get his side of the story in a really weird conversation and they also uncovered never before seen photos when Jason Crystal weighed 300 pounds.
+ Gay porn stars Jesse Santana and Bobby Clark spotted at the "Elevation" gay ski week.
+ Craig Reynolds posted 2 behind the scenes videos from his upcoming Hot House porn movie with his co-star Tyler Saint.
+ Diesel Washington at BLACK PARTY EXPO 2010 (a shitty mess).
+ More XXX News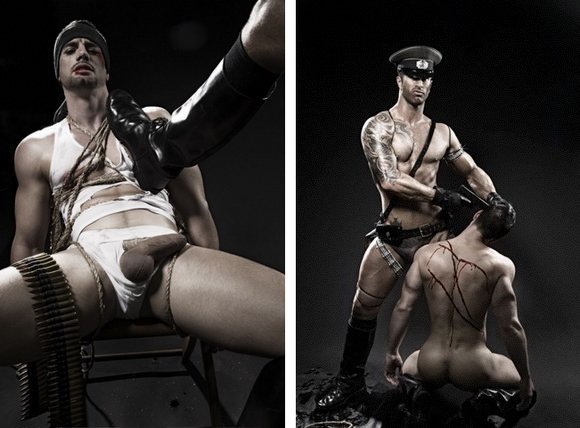 + Interesting Justin Monroe photo set featuring Adam Killian and Marco Blaze.
+ Channel 1 Releasing Signs Brent Everett To Exclusive Contract.
+ Event: 2010 International Escort Awards. More photos from The 2010 Hookies.
+ Winner of the 2010 Hookie Award Mr. International.
+ RIP: Performer Donny Price.
+ Harlow Cuadra & Joseph Kerekes To Face Another Trial!
+ Hey, What Happend To Nikolas from CD247?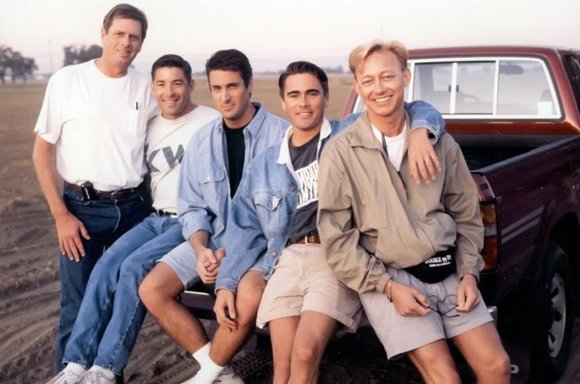 + Rare pictures of Chuck Holmes (the founder of Falcon Studios), Steven Scarborough, Todd Montgomery and John Rutherford on the set of Down Home.
+ Listen to Some Kind of Party from Tristan Jaxx.
+ Former Randy Blue model Dawson Riley's Wife would like to set the record straight.
+ What the World looks like after leaving the Black Party.
+ 10 Questions With Hot House Exclusive Kyle King.
+ Check out boyfriends Logan McCree and Vinnie D'Angelo at Pleasure X Party in Cologne and Frankfurt. Oh, and I like this picture from Bill in Exile.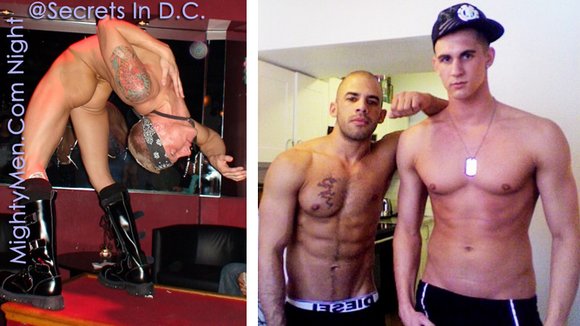 + Male Stripper Phillip Aubrey Lights Up The Stage at MightyMen.Com Night at Secrets in D.C.
+ Austin Wilde introduces his HOT best friend/brother Kyle Huber.
+ Nick Moretti presents Butt Hair Trimming 101.
+ Neon Interview with Dominik Rider.
+ Cameron Marshall and FLESHJACK at Pornopalooza.
+ Damien Crosse in Egypt.
+ Do You Believe Everything You Read About Porn?