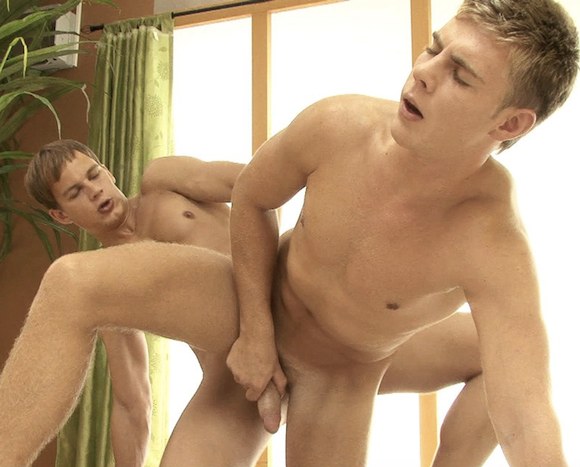 I first covered this hot Bel Ami model Peter Fleming 2 years ago. This guy is so hot he won Metrosexual Roku 2010, the male beauty contest in Czach Republic.
And finally, today we can watch him in action, Peter Fleming gets fucked by Luke Hamill. This is the first of five scenes Peter shot with BELAMIONLINE.COM before he called it quit.
Also check out some preview shots for this scene Peter Fleming bottoms for Brandon Manilow.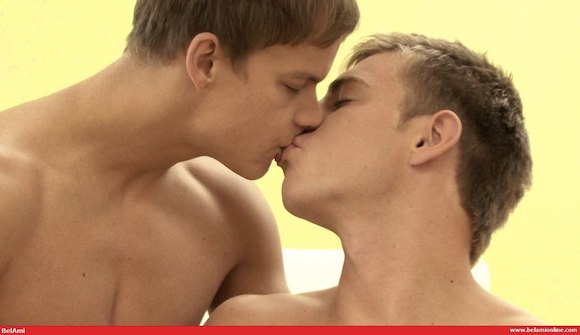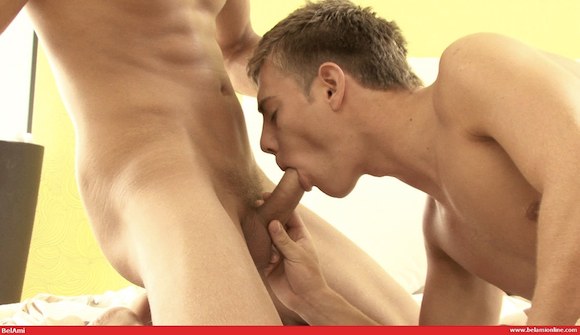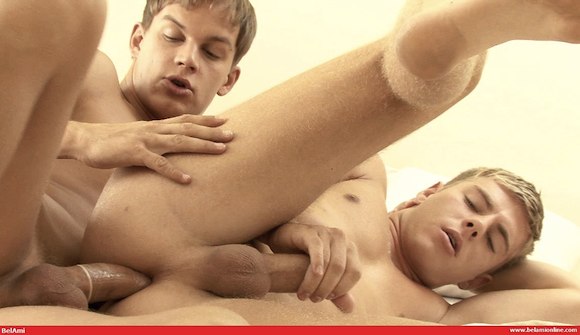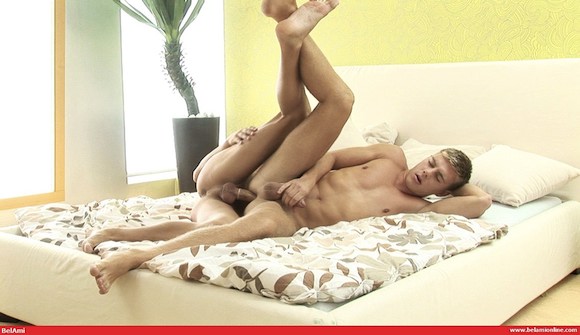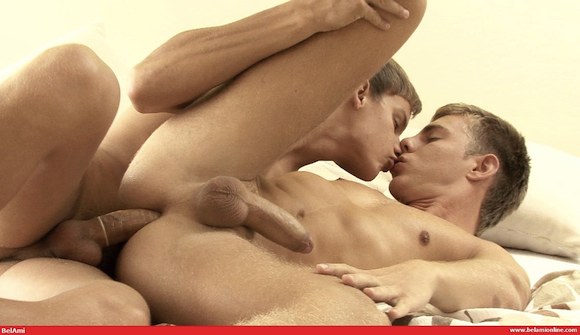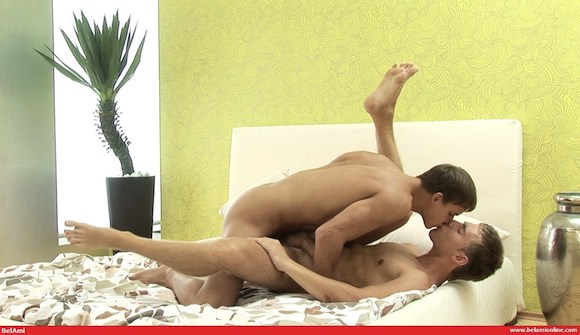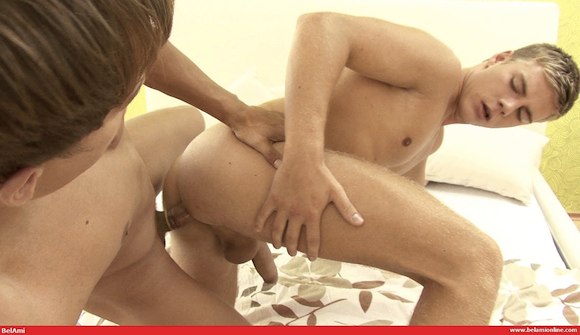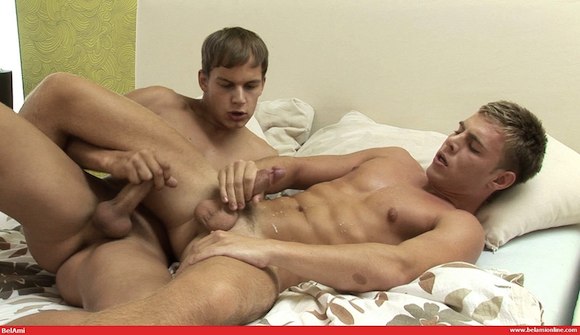 + Luke Hamill Fucks Peter Fleming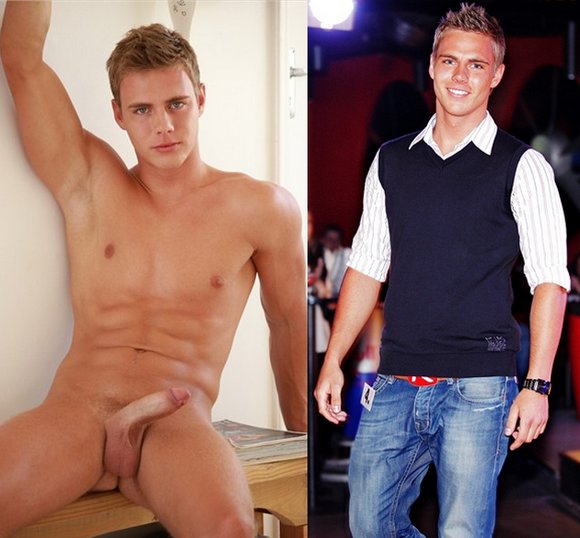 + Bel Ami Porn Model PETER FLEMING Won Metrosexual Roku 2010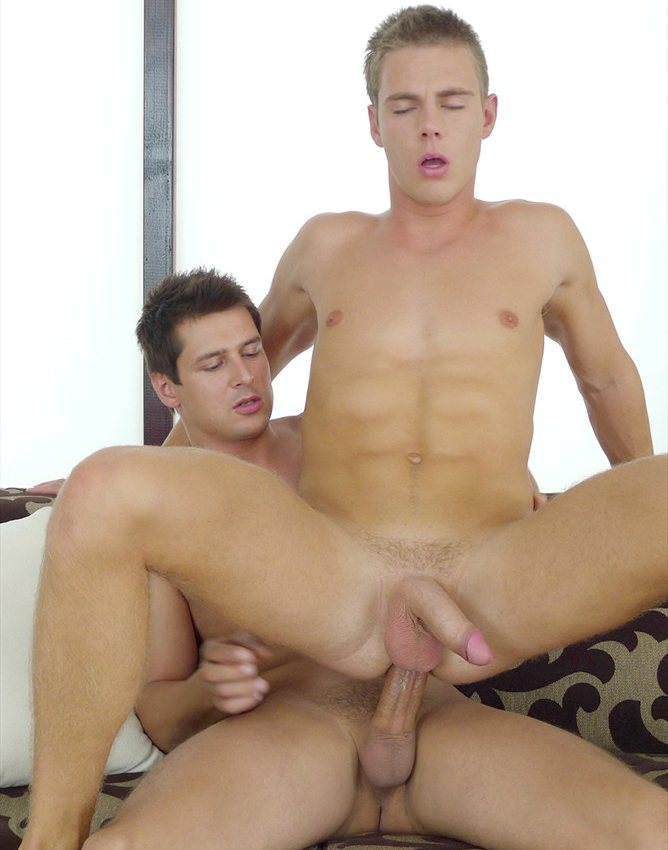 + Hot Bel Ami Model PETER FLEMING Bottoms For Brandon Manilow
+ Hot BEL AMI Porn Models In New York City And South Africa