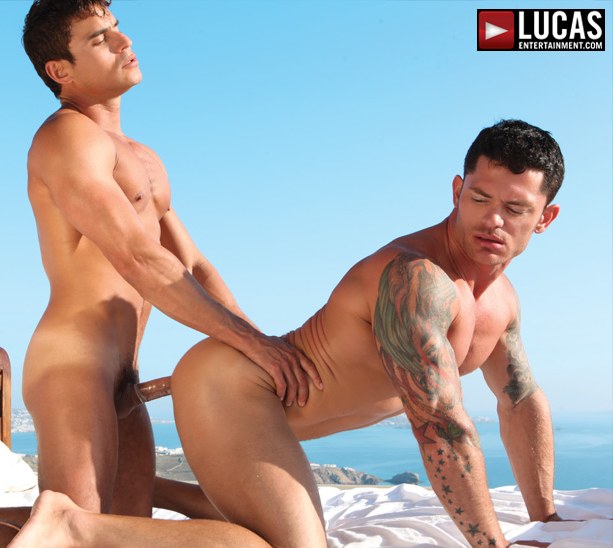 YAY! Lucas Entertainment just released the first scene from the movie entitled THE POWER OF LOVE starring Alex Marte, Jonathan Agassi, Mathew Mason, Michael Lucas, Mitchell Rock, Rafael Carreras, Tony Axel, Trenton Ducati, Vito Gallo and Will Helm. This title is one of four movies they shot on the beautiful island of Mykonos last month.
Too bad, they finished the production of this movie before I arrived on the set, so I don't have any behind the scenes for you. But after watching the XXX movie trailer of THE POWER OF LOVE, you have to give these porn stars some credits, the pool and the ocean in Mykonos were freezing cold and it was quite windy and chilly. Shooting porn outdoor is not quite as easy as you think

And in the first, you can watch muscular gay porn star Mitchell Rock gets fucked by Rafael Carreras!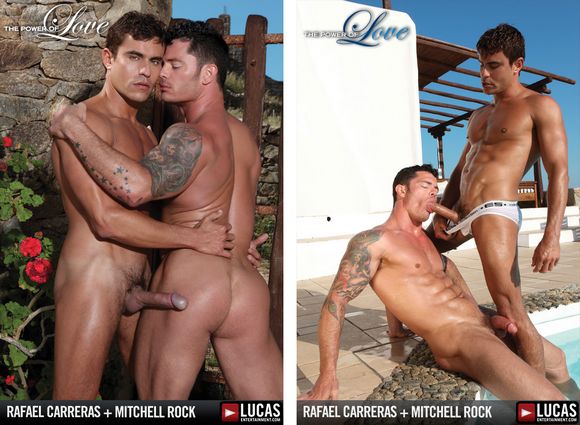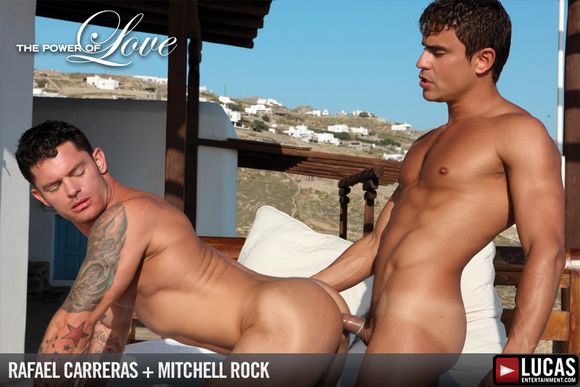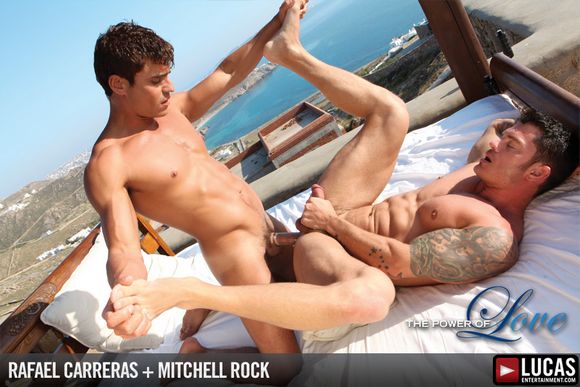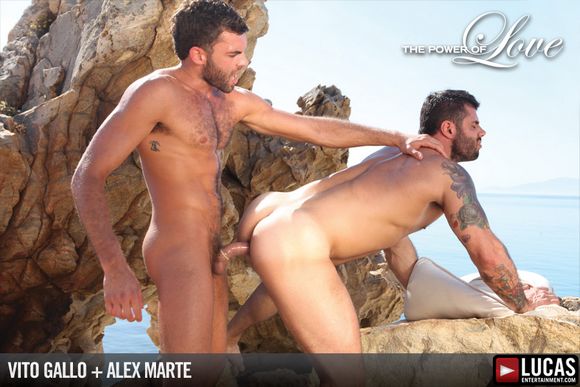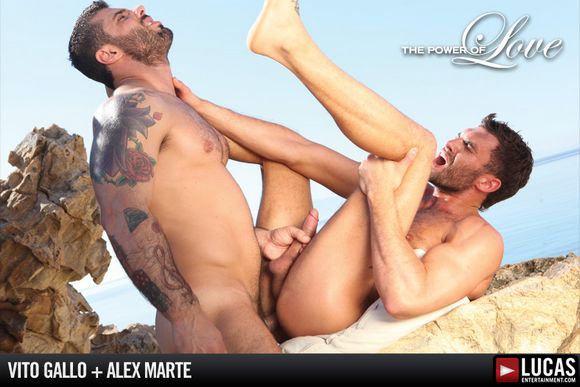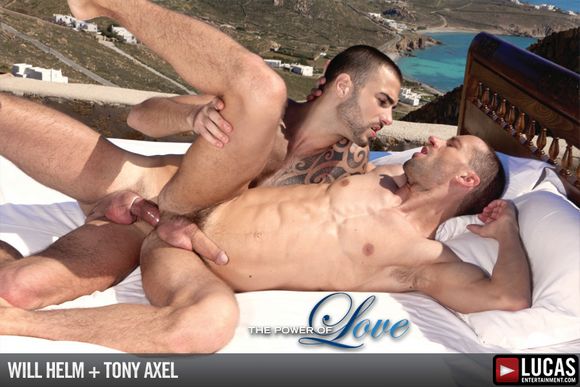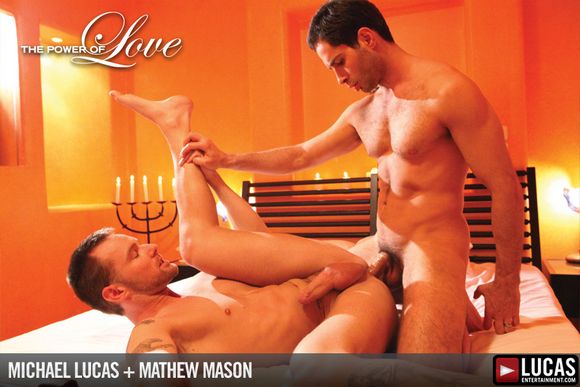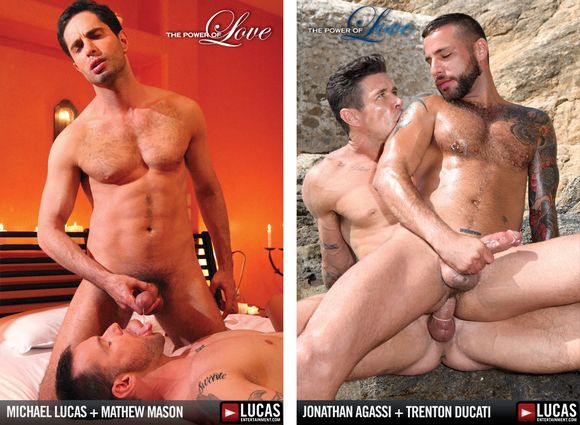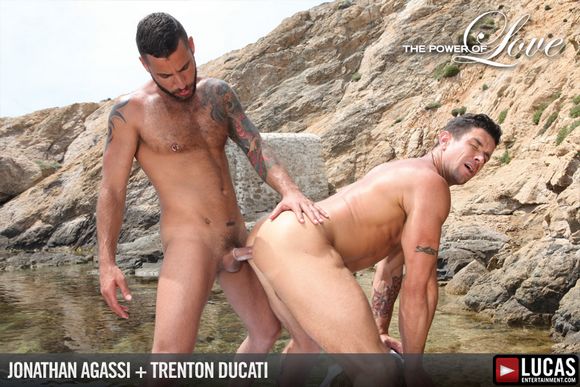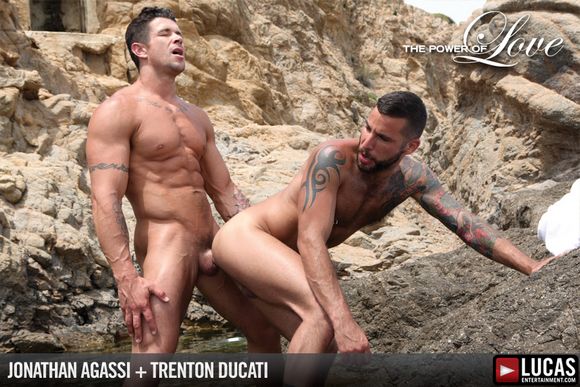 + Rafael Carreras Fucks Mitchell Rock
+ Watch THE POWER OF LOVE XXX Movie Trailer
Tags: Alex Marte, Jonathan Agassi, Lucas Entertainment, Mathew Mason, Michael Lucas, Mitchell Rock, Mykonos, Rafael Carreras, Tony Axel, trailer, Trenton Ducati, video, Vito Gallo, Will Helm