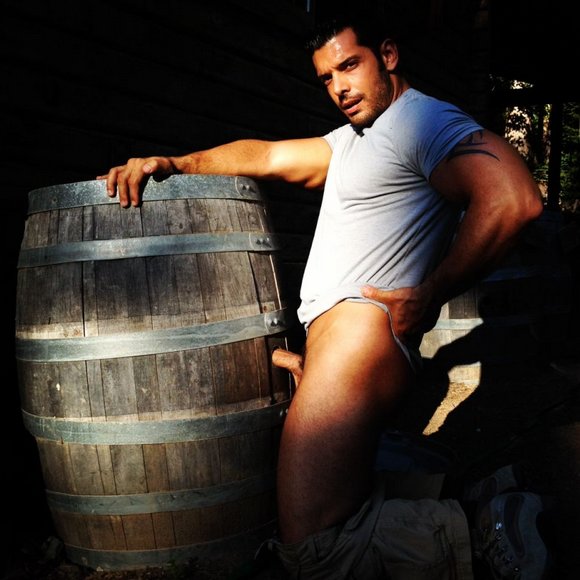 Here are some more sexy pictures from Marcus Ruhl, Paddy O'Brian, Alex Graham and Jessy Ares on the set of Falcon Studios at Naughty Pines, San Francisco. With one picture from newcomer Levi Madison (You might remember him from Southern Strokes) who tweeted that Paddy O'Brian was his "amazing scene partner."
Last but now least, some hot pictures Tristan Baldwin and Mitchell Rock recently shared on their Twitter.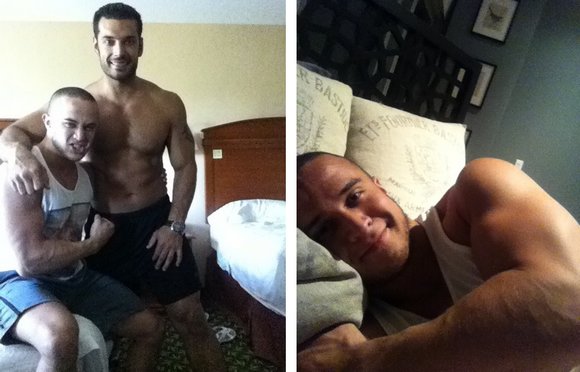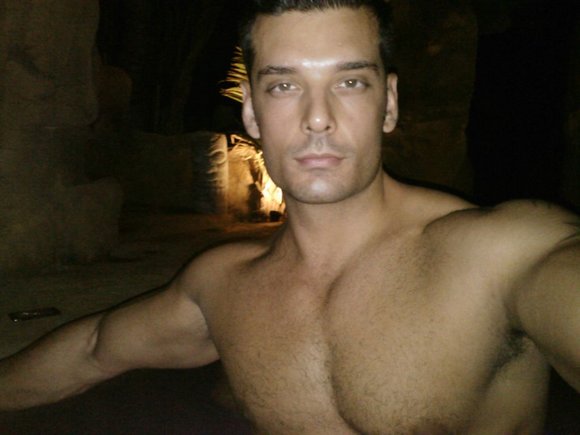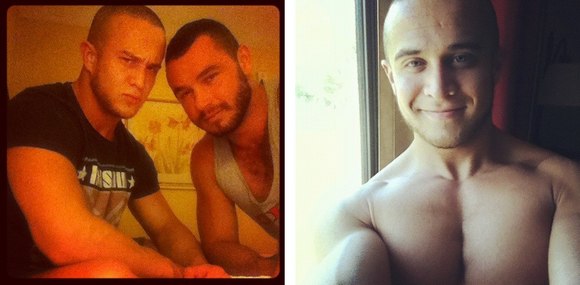 Marcus Ruhl and Alex Graham were roommates during their times in SF. They would make a cute couple!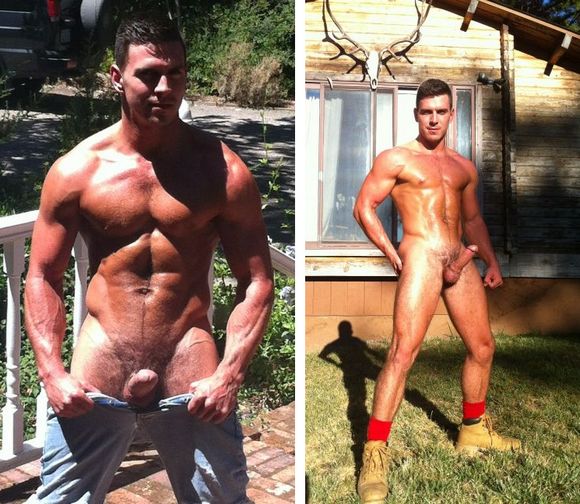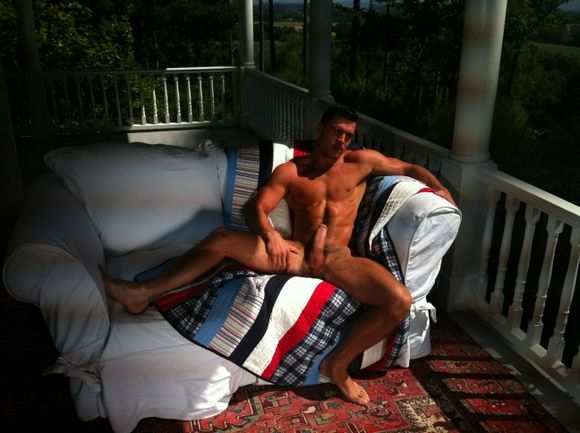 Paddy O'Brian tweeted many hot naked pictures of himself on the set.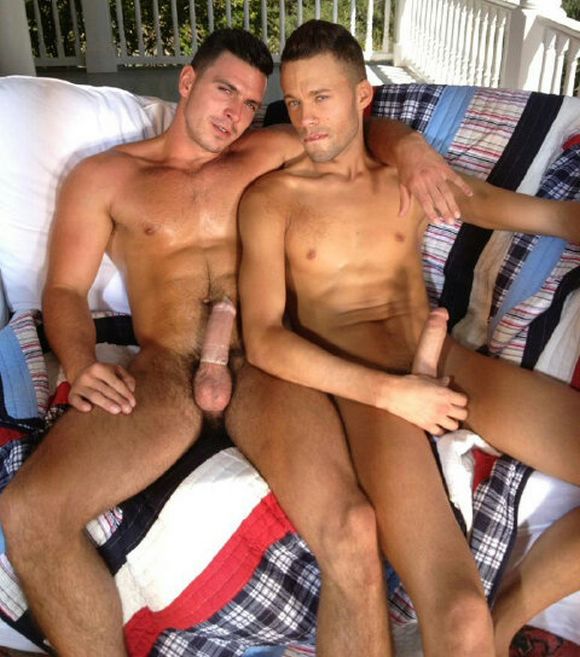 Paddy O'Brian and Levi Madison on the set of Falcon Studios.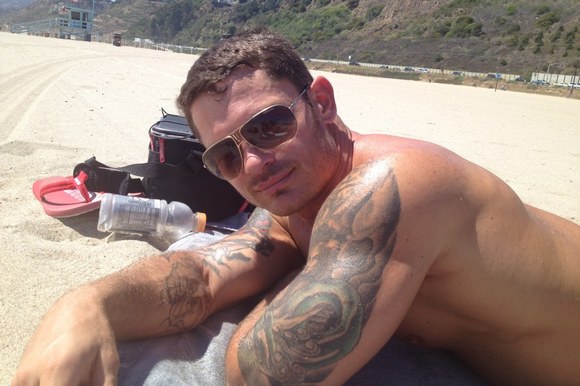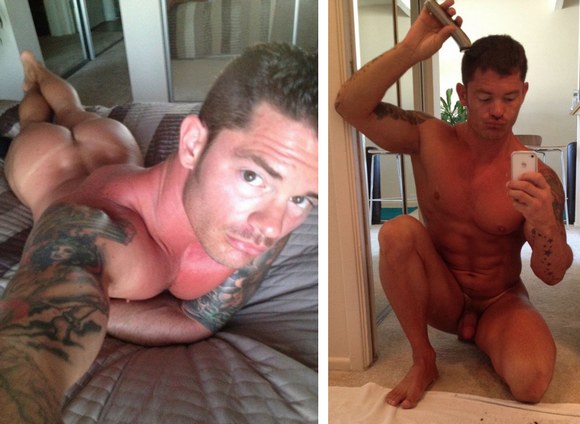 Some candid moments with Mitchell Rock.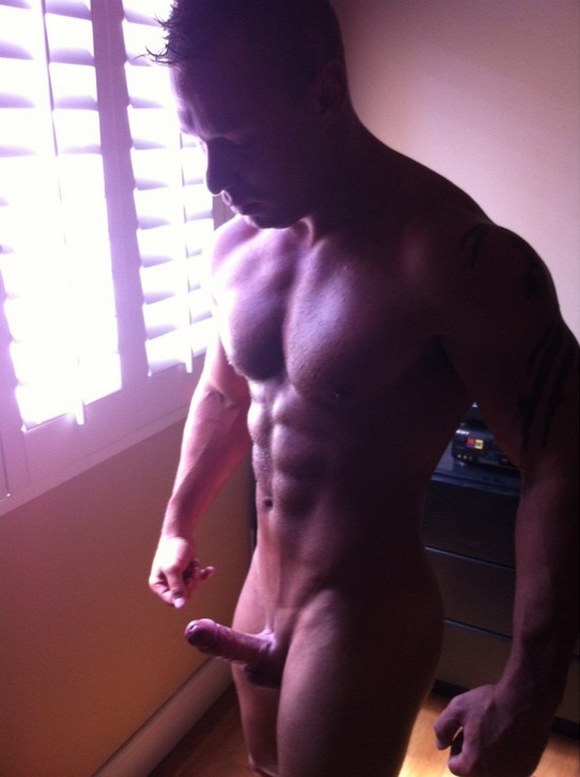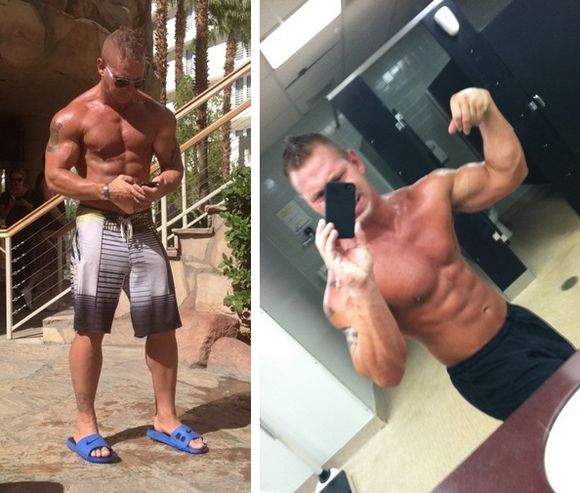 Tristan Baldwin looks amazing!