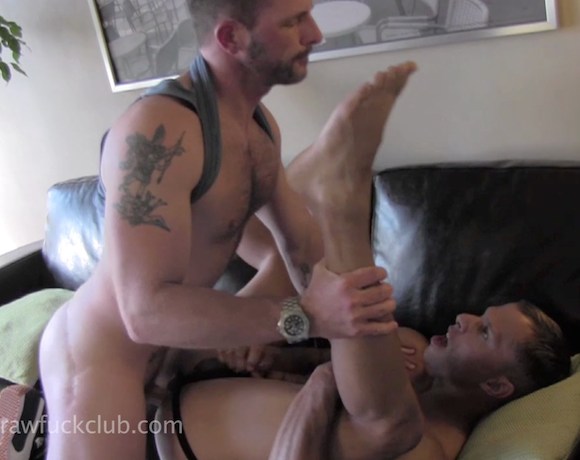 Morgan Black used to be Cocksure Men exclusive model. And even though Cocksure Men features many bareback videos, Morgan fucked (and got fucked) with condom in all of his 14 videos (as I remember). My favorites were The Engagement Orgy, Jocks in Jocks (with Kyle King) and threesome with Heath Jordan and Conner Habib.
He also starred in some Raging Stallion's movies such as Woodshop, Dominus and Attraction.
And now, looks like Morgan Black decided to do bareback porn with RAW FUCK CLUB. The website just released a video Morgan Black Fucks Bbixby Bareback.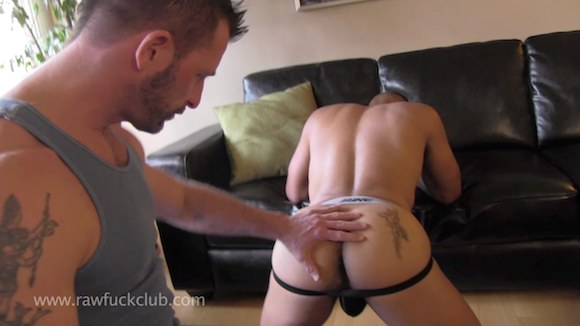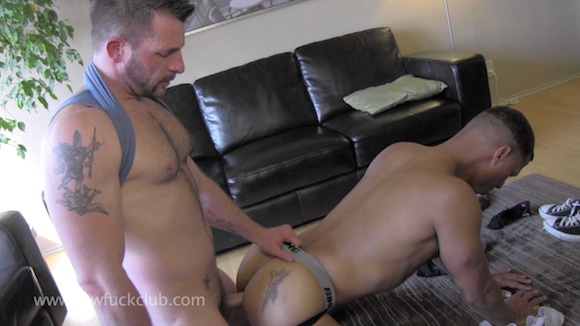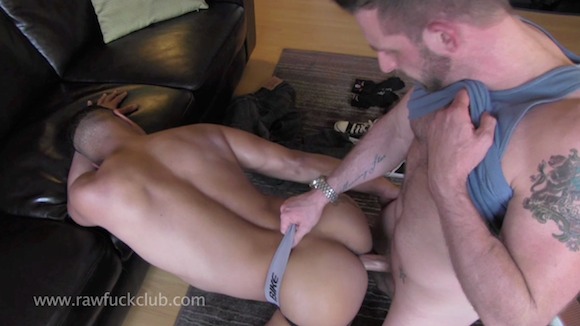 + Morgan Black Fucks Bbixby Bareback
+ RAW FUCK CLUB | BLACK BREEDERS | RAW AND ROUGH