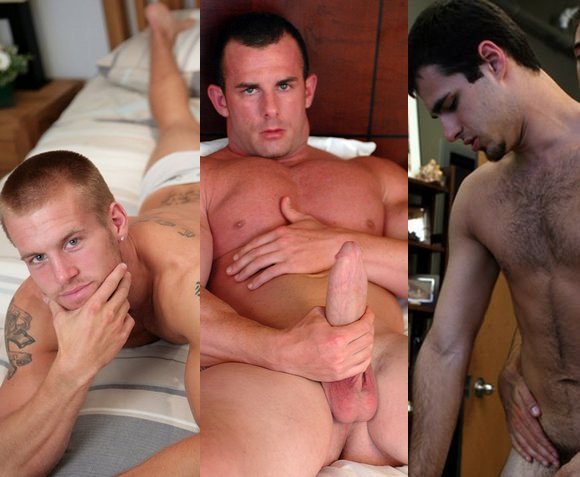 Gay Porn Newcomers from last week: Fashion model Jon Saunders, huge bodybuilder with HUGE COCK Damen Rockford and Lucas Entertainment's new bottom boy Kyle DeAnthony.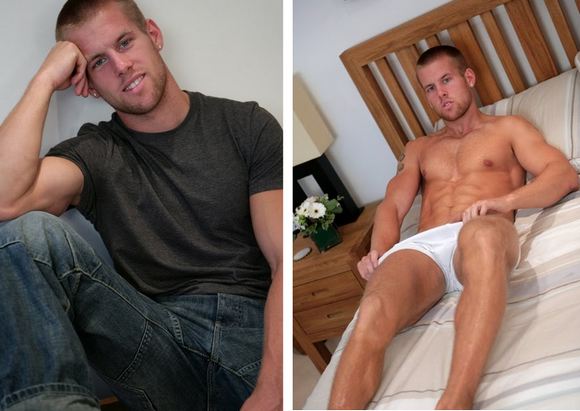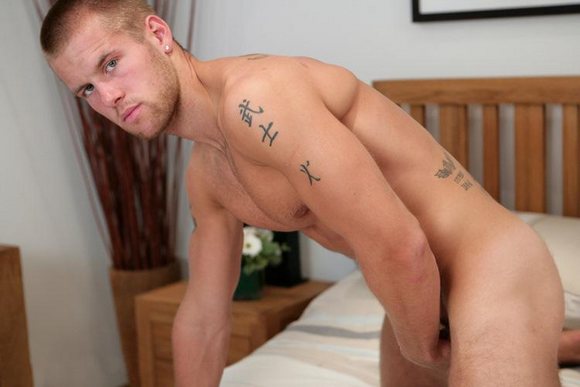 I saw images of Jon Saunders before in many mainstream fashion shoot. So I'm not sure we're gonna see more than this nude photos of him. His profile on ENGLISHLADS.COM mentions that "Str8 muscular lad Jon is an electrician by day and part time model". He might not considered to be porn actor yet but he's so hot I want to blog about him.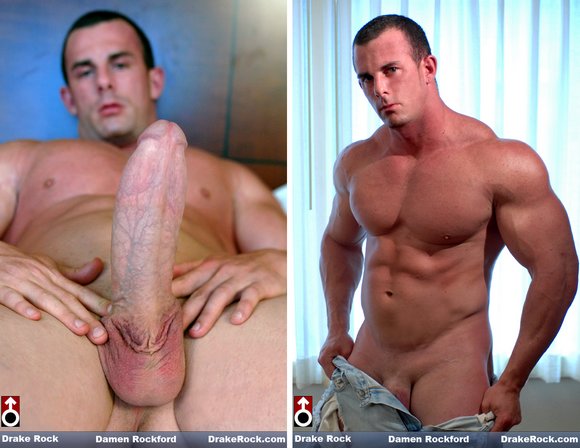 If you love big guys with huge cocks you're going to LOVE Damen Rockford, a Midwestern competitive body builder who is packing an 8×7 hard on! I really want to watch his sex scene …fingers cross…
Damen Rockford's monster mouth-stretching, ass-wrecking cock has been more requested than any other guy on DRAKEROCK.COM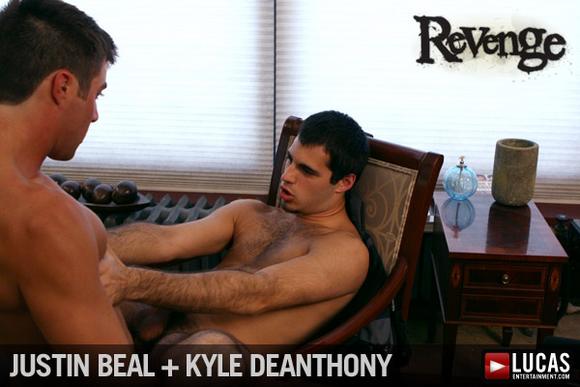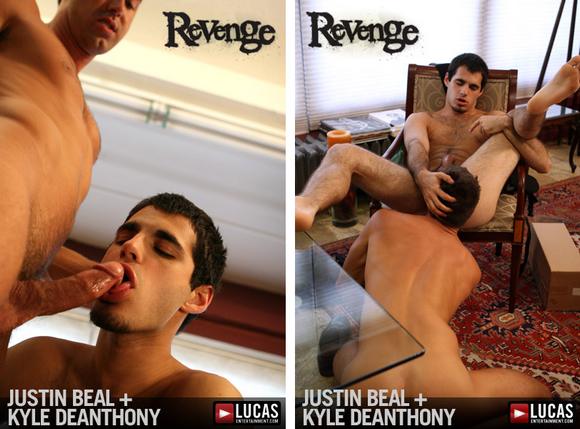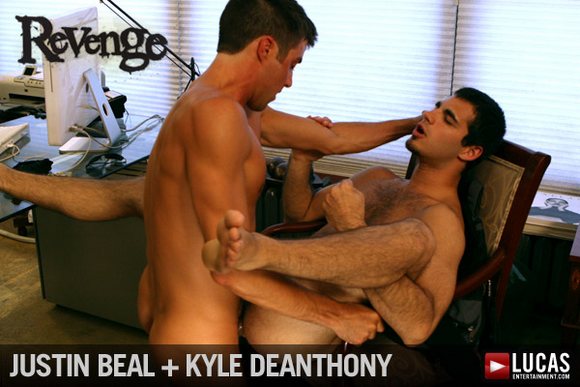 This scruffy new bottom boy Kyle DeAnthony makes his porn debut in Lucas Entertainment's REVENGE. Kyle gets fucked by Justin Beal in this same movie we saw Rafael Alencar beats and then fucks the shit out of Matan Shalev.
+ LUCASENTERTAINMENT.COM | XXX TOUR