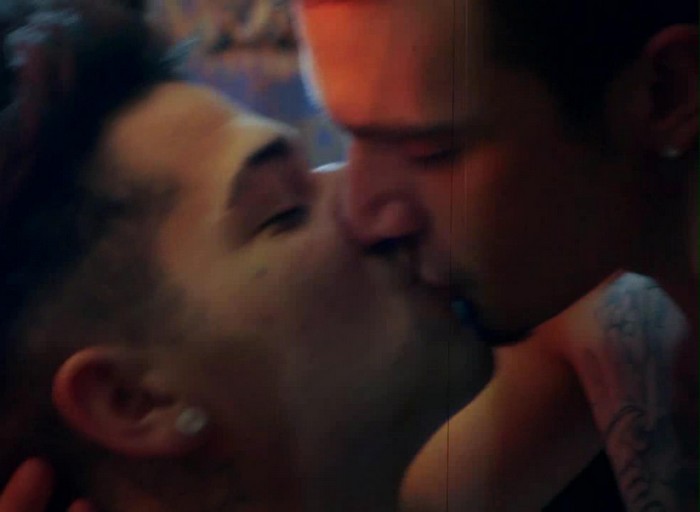 NAKEDSWORD.COM has just released the teaser trailer of its upcoming porn movie HOOKER STORIES 3 starring Sebastian Kross, Bray Love, Killian James, Mickey Taylor, Adam Ramzi, Max Cameron, and Colt Rivers.
Hooker Stories 3 was shot in San Francisco back in May. I posted many behind the scenes pictures from this movie here, here, and here. The first episode will be online next week September 9th. For now, check out the teaser trailer of Hooker Stories 3 below.
Following the Rentboy.com Raid last week, There will be a rally to demand decriminalization of sex work in New York on September 3rd, in Los Angeles and San Francisco on September 5th. And the director of Hooker Stories 3, Mr. Pam is working with an attorney to answer escort questions. You can email here your questions at gaypornmama@gmail.com.