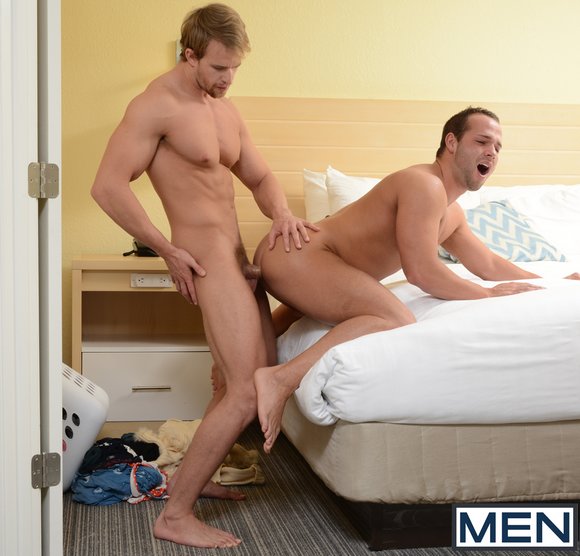 Tomorrow is Luke Adams' birthday and he is turning 22. Happy Birthday Luke! Just in time for his birthday, Men.com is about to release a scene "My Brother In Law Part 5″ where our birthday boy Luke Adams gets fucked by Cameron Foster. Check out the pictures below, Luke Adams is definitely one of the cutest porn stars.
Don't forget to watch the scene called "Him Part 1," Jessy Ares fucks Gabriel Vanderloo.
» Read the rest of the entry..