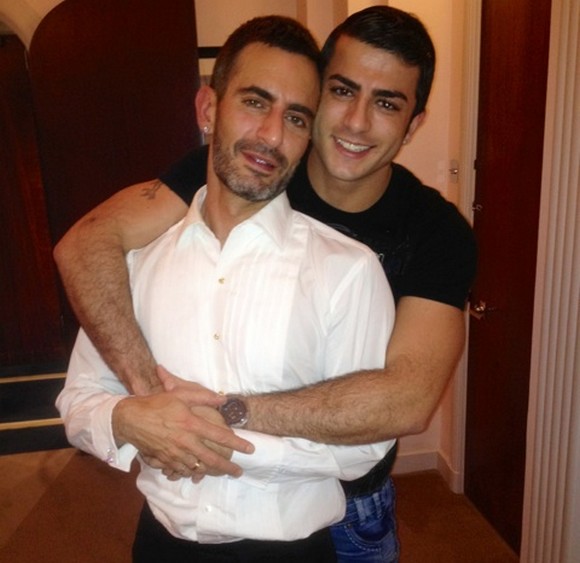 Thanks to Hector, one of my eagle-eyed blog readers, who pointed me to this latest gossip. Made In Brazil reports that gossip sites are buzzing today with news that top fashion designer Marc Jacobs may be dating a Brazilian porn star HARRY LOUIS and that the two allegedly met in London. The gossip item first published by GPS Brasília [translate].
Looks like many celebrities got caught in this kind of rumors these past few motns – Bryan Singer, George Michael, Calvin Klein (oops, that last one is not a rumor).
I think the rumor started from this picture Harry tweeted 3 weeks ago. "What a great weekend thanks to the sweetest guy on earth, Marc Jacobs , see you soon in Paris baby… X" So I guess they are just friends.
» Read the rest of the entry..