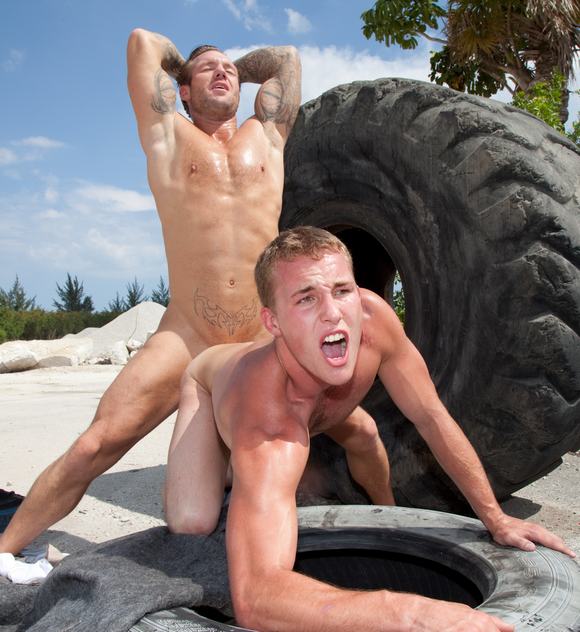 + Power-top Bo Dean fucks Alex Andrews OUT IN PUBLIC.
+ Get Well Soon! Porn star Issac Jones had an accident for his 29th Birthday, he slipped and his arm went through a glass pane. After 3 hospitals, 2 operations and 60 stitches, the results were damaged nerves, artery and ripped tendons, on his right arm, losing full use of right hand…
+ Presented Without Comment: David Forest's New Model "Tigris Woods".
+ Spencer Reed – The Damage: Results of Gay Domestic Violence.
+ More XXX News » Read the rest of the entry..