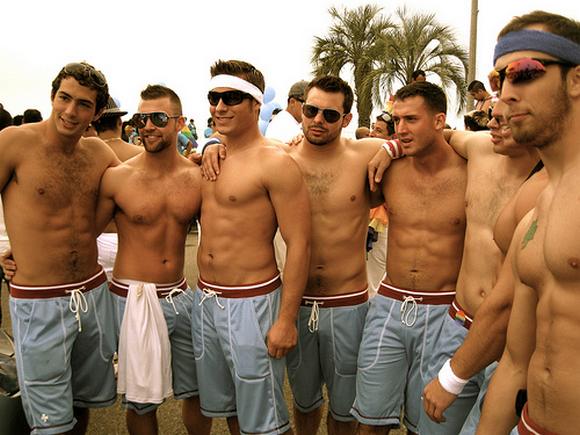 Jeremy of Starrfucker posted these photos and videos from 26th Annual Long Beach Lesbian & Gay Pride Celebration on his flickr. Tons of hot Randy Blue models and staff walked and waved in the 2009 Long Beach Pride Parade.
Hottie Vincent DeSalvo who recently in the news was there too. And I congratulate him on this news.
All your favorite guys' here. Reese Rideout, Xander Scott, Christian Sharp, Trent Davis, Brandon Kent, Mike West, Gavin Tate, and Dustin Rivers.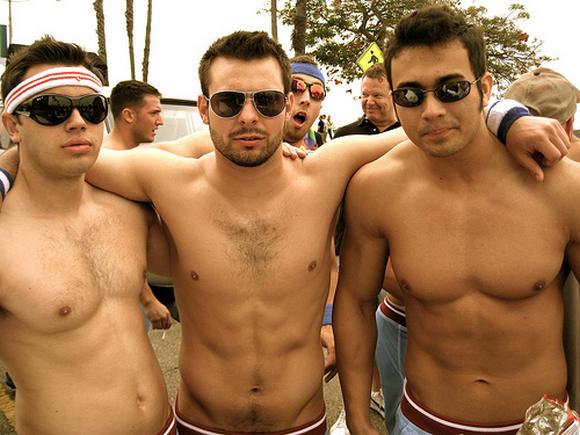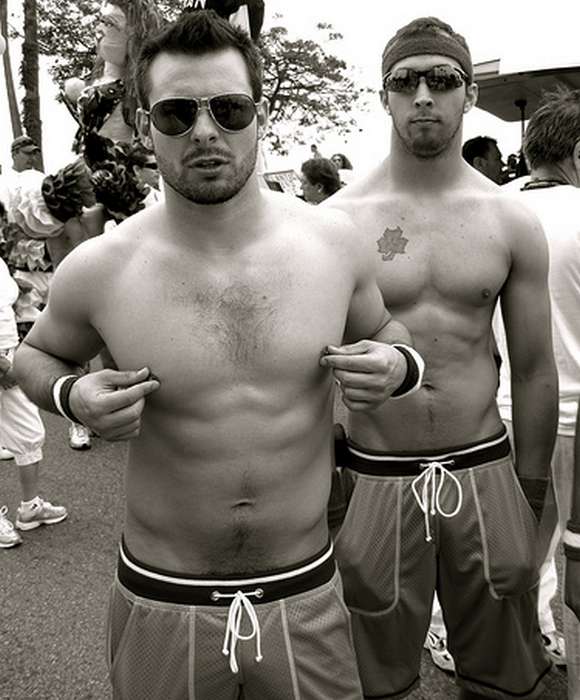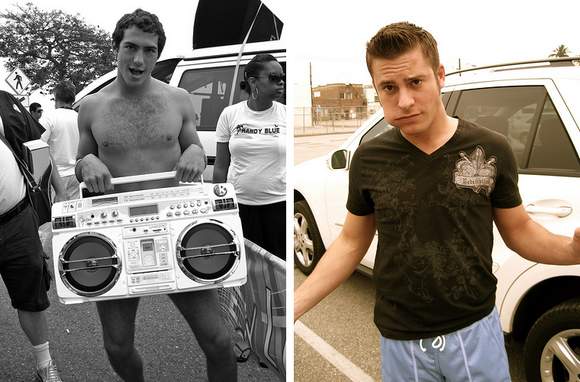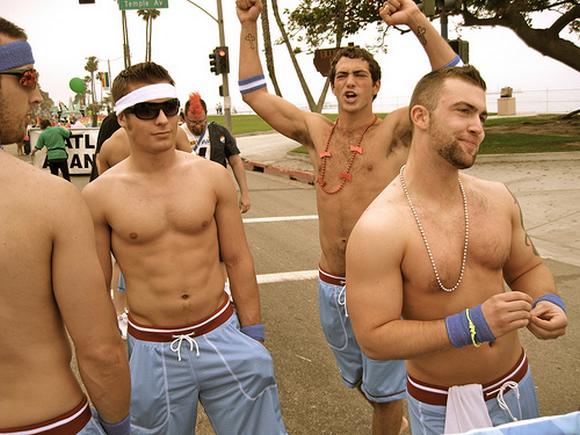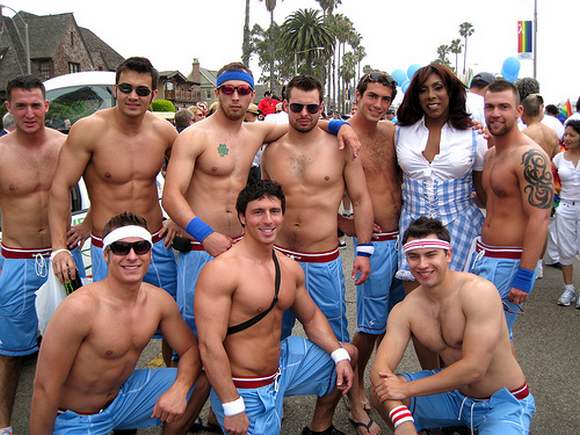 + More Randy Blue Models at Long Beach Pride 2009 Photos