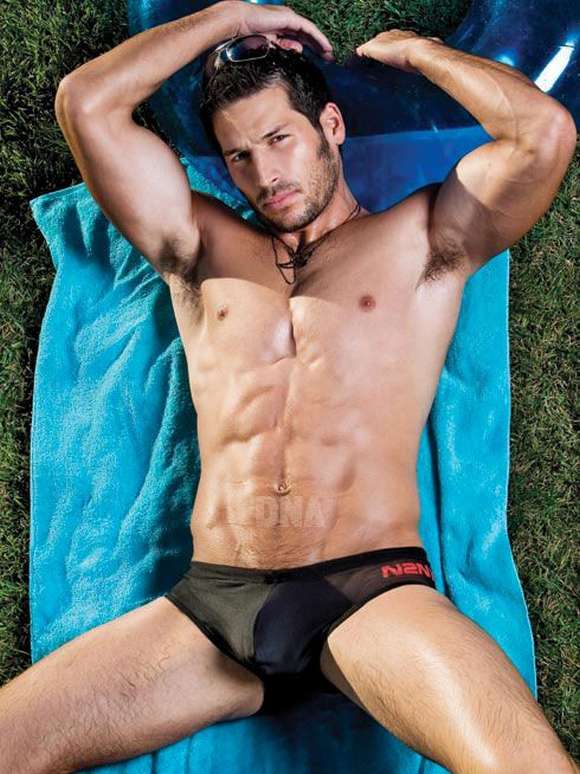 Look what I just found at Charmants website, 22 sizzling photos of 8 hot Randy Blue models from the latest issue of DNA magazine!!!
Some of my favorite porn stars from RANDYBLUE.COM are here, muscular studs Reese Rideout, Leo Giamani and Eddie Diaz all look stunning! And with hot models; Xander Scott, Max Cruz, Malachi Marx, Christian Sharp and Gavin Tate, this is one hot fashion spread. The line between porn stars and fashion models is blurred!
I stole some photos for preview

, I hope they don't mind. But go to their Charmants website for full gallery.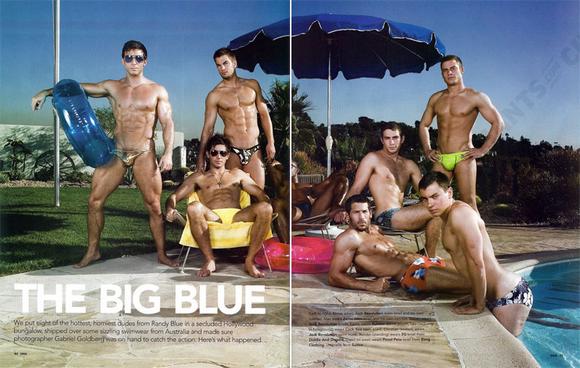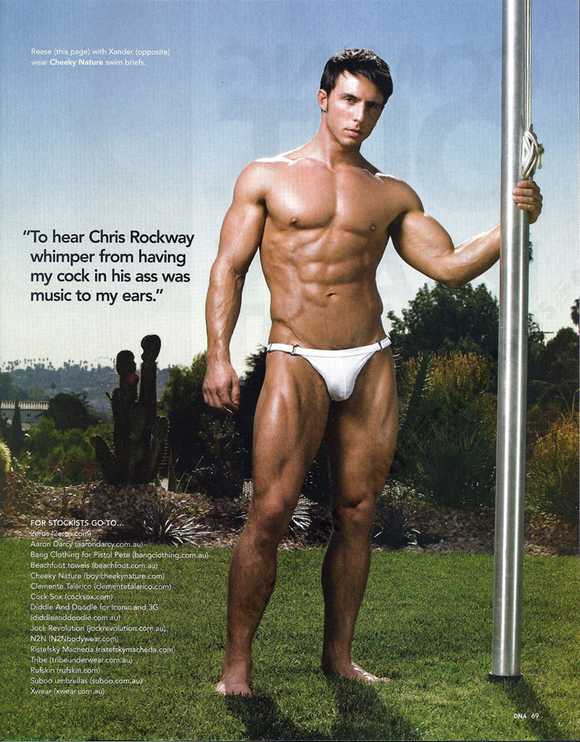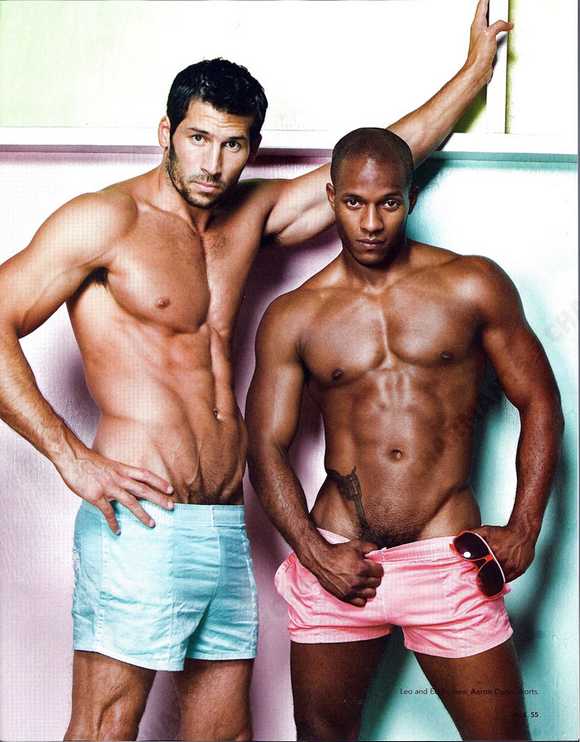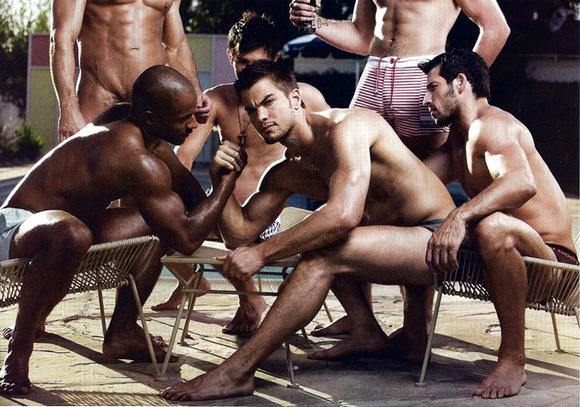 + Watch Randy Blue models in XXX ACTION!