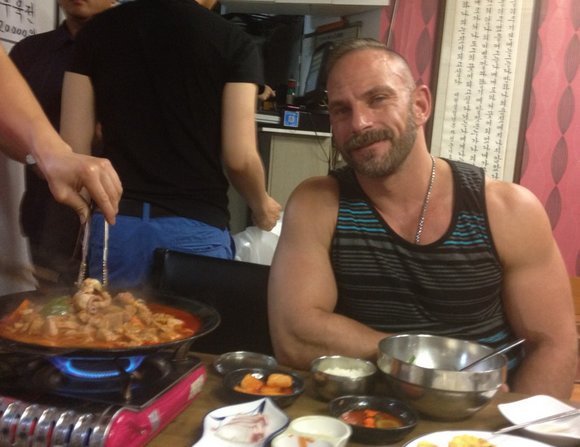 Isn't that cool!? This past weekend, 28 -29 July, Samuel Colt performed live and nude on stage to a cheering crowd at club PULSE in Seoul, South Korea. And he heard that his performances was the first time an American gay porn star has ever appeared in South Korea!
"I fucked myself with a beer bottle in front of 1000 cheering fans," he tweeted

Too bad, I can find only 1 video clip uploaded by one of Samuel's Korean fan.
Checking my web analytics, Queer Me Now has about 5,000 visits from South Korea a month. So, if you come from South Korea or know how to read Korean language and can find some more pictures and videos of this event at club Pulse, please send them to me

Oh and his Korean fans liked his performances so much, they are already planning on having him back with Chris Porter this time!
[via vinseu]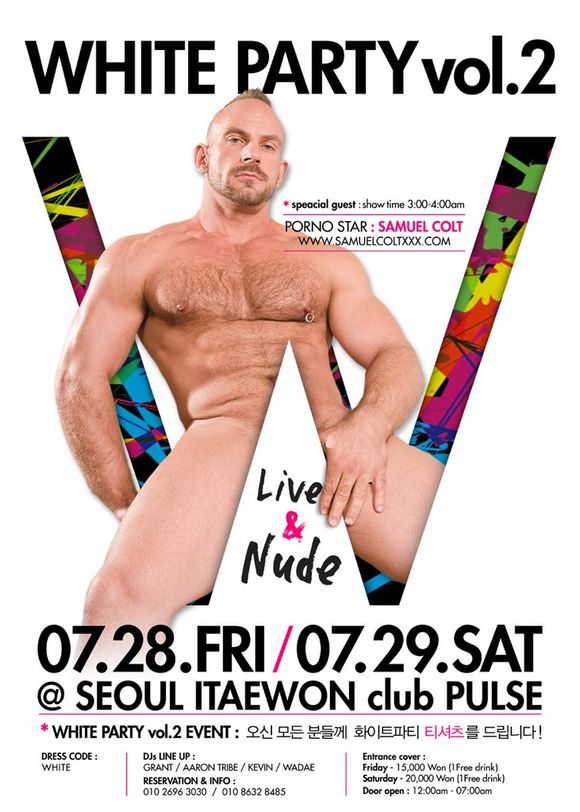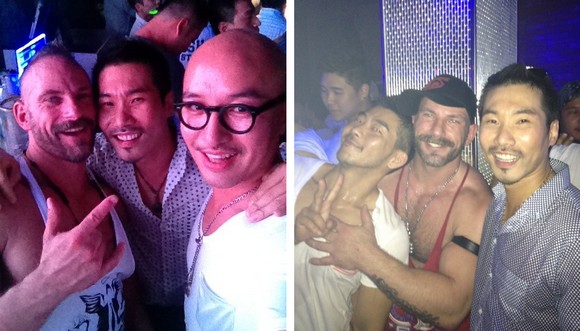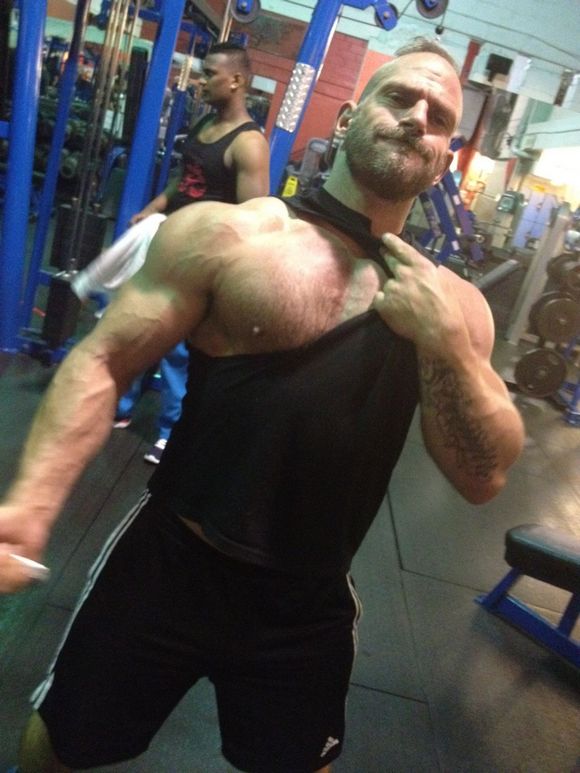 + More of Samuel Colt