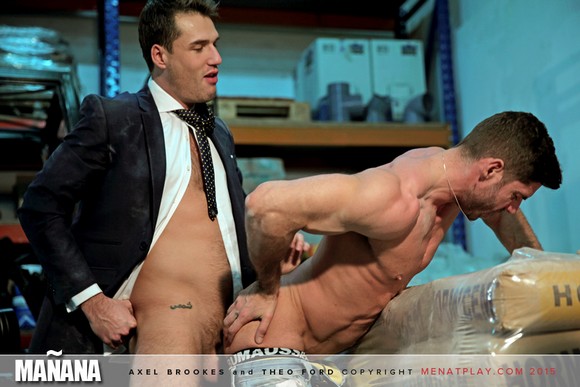 This French porn star Theo Ford is one of the most handsome models in the industry for me. He's gorgeous. And did you know that he directed too? You can watch the first short movie Theo directed, produced and edited called THROUGH THE LENSE below. I like it and now I have that song "The Only Thing To Do" stuck in my head.
Don't forget to check out Theo's latest sex scene with hot co-star Axel Brooks in the video from Menatplay called Mañana where Theo Ford fuck Axel Brooks.
» Read the rest of the entry..