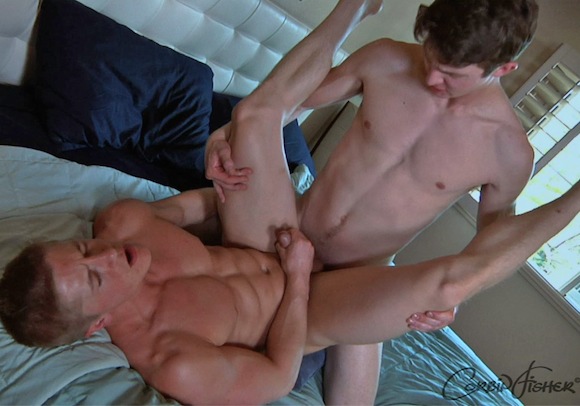 I was lucky I got a chance to meet this hot porn model Truman along with 4 others at CORBIN FISHER office in Las Vegas last week. Today, we all can watch him in action again. This time he worked with a new model named Ellis. It's Ellis's first gay sex scene. And you can watch Truman bottoms for Ellis.
Don't forget to watch another hot scene filmed in Costa Rica where Josh gets fucked by Kennedy.
» Read the rest of the entry..