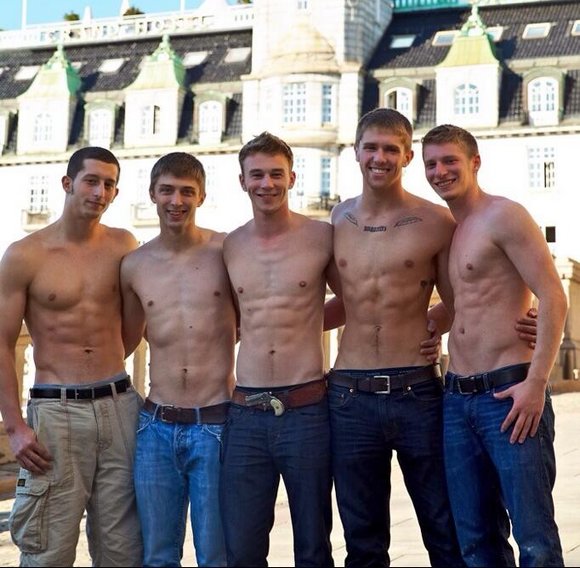 CORBIN FISHER website flew 5 hot (and lucky) porn models Trenton, Reagan, Easton, Brayden, and Josh to shoot porn videos in Scandinavia! I'm so jealous of these guys.
It seems Josh is Corbin Fisher's favorite model. This lucky guy was there on most on-location shoots abroad with Corbin Fisher from the fuckfest with Bel Ami in Prague, a trip to Argentina with Dawson and Connor (Tres Facheros) and the recent tour of London, Prague & Paris in European Stimulus Part 1 and Part 2.
In the first video released from the on-location shoot through Denmark, Sweden and Norway, Reagan is finally getting that hot ass of his fucked, with Trenton doing the honors and pounding Reagan until he cums.
Corbin Fisher has a lot of hot updates coming. There will be eight scenes on CORBINFISHER.COM and then five more in the CFSelect Collection coming out early 2014.
» Read the rest of the entry..