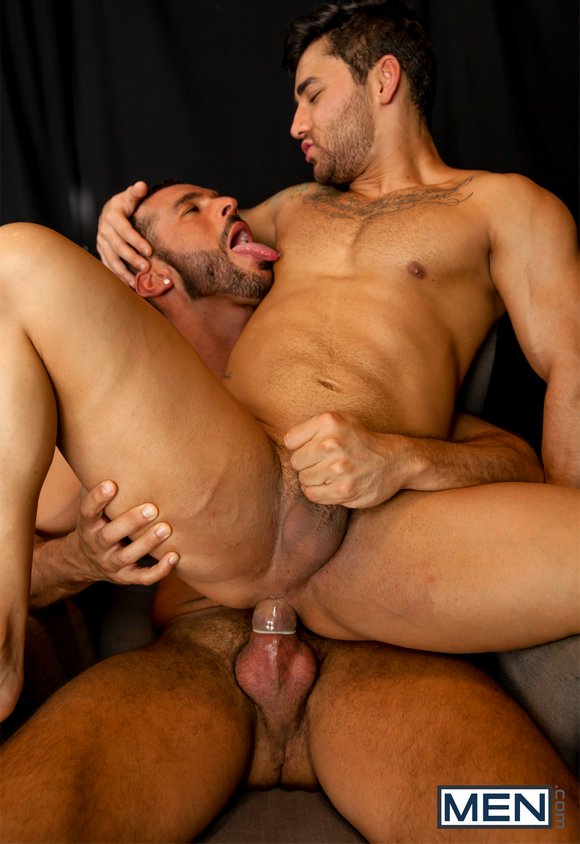 This latest scene from Men.com pairs two of my favorite porn stars together. Bruno Bernal and Denis Vega are both hot and hunky. They look great together in this video called Him Part 2 where Bruno Bernal gets fucked by Denis Vega.
Don't forget to check out these sex scenes released during weekend: Damien Crosse fucks Jalil Jafar in Sex, Lies And Surveillance Part 2 and Jarec Wentworth fucks Jared Summers in Not Brothers Yet.
» Read the rest of the entry..