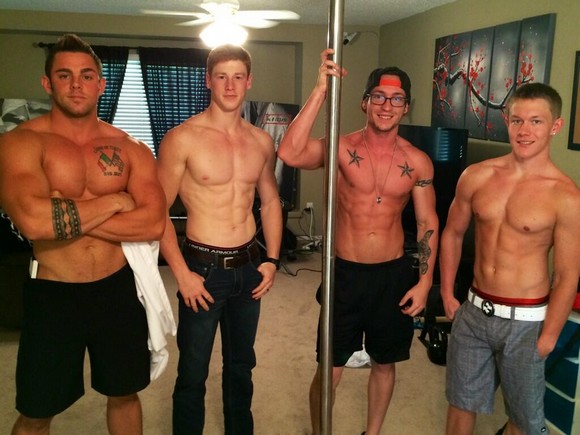 Check out these HOT new porn models JJ Swift and Jaden Storm just did some shoots with today. From left to right: Jonny Cox, Raphael Donaghue, Brian Steele and Jason Keys (Thanks to @haywire33 who alerted me about these models.) You can watch them on VOYEURBOYS.COM.
In this edition of PORN SNEAK PEEK, check out photos from Titan Men, Kristen Bjorn, Hot House, and Masquerade Men.
» Read the rest of the entry..