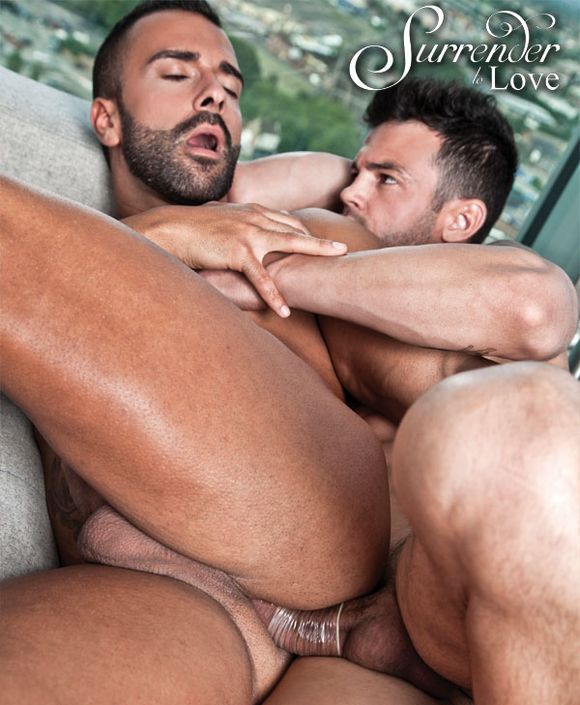 Check out this XXX movie trailer fomr Lucas Entertainment's new movie SURRENDER TO LOVE. It's full of hot gay porn stars – Tony Rivera, Adriano Carrasco, Darius Ferdynand, Kayden Gray, Demian Holt, Edji Da Silva, Hans Berlin, Jonathan Agassi, Michael Lucas and Wood Fox.
You can watch first and second scene from Surrender To Love, Woody Fox Makes Love to Kayden Gray and Michael Lucas Seduces Demian Holt, online right now. And I've already published some behind the scenes photos of this movie here.
» Read the rest of the entry..