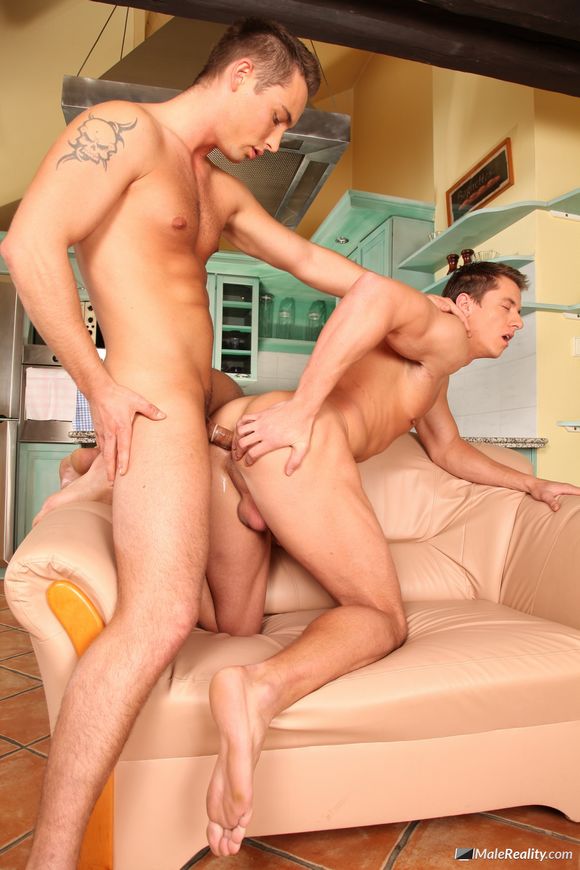 Alex Brinsky, Joey Intenso, former Bel Ami model Ennio Guardi. These are hot and hunky European porn models I enjoyed watching. It's too bad I haven't seen their new sex scenes for quite some time.
I'm glad to know that I can watch some of the sex videos these hot guys filmed on MALEREALITY.COM. Check out these scenes: Alex Brinsky bottoms for Martin Love, Ennio Guardi fucks Marco Bon Phoenix, and Joey Intenso fucks David Road.
» Read the rest of the entry..