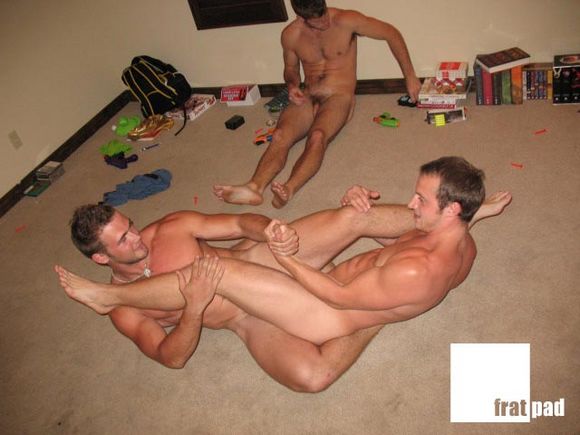 Over at the FRATPAD.COM they have their Encore Week for your viewing pleasure. Encore Week will be ending May 23rd and the new season will begin on the 24th, but there are still a few surprises during Encore Week so be sure to check it out.
After this great week they are starting the New Season which will be called Best Buddies at FRATPAD.COM with members' favorite Hot Guys from FRATMEN.TV.
» Read the rest of the entry..