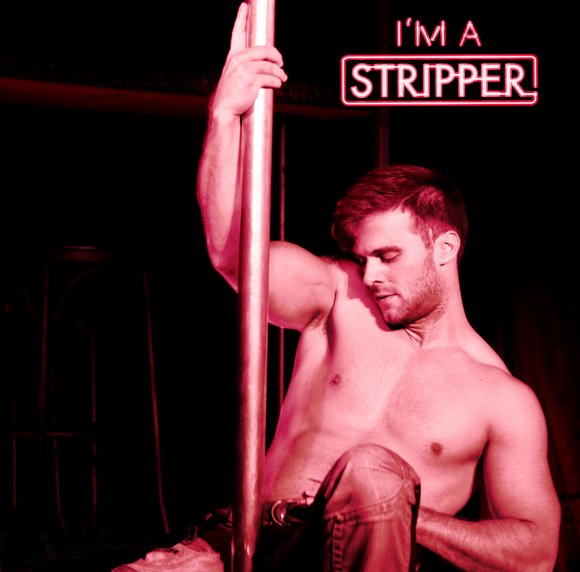 Versatile gay porn star Gabriel Clark stars in I'm a Stripper Too! premiering on LOGO TV network in the USA and digital platforms internationally July 8th, 10pm.
Gabriel's life is anything but dull. He maintains an open relationship with his fiancé Laila, who approves of him dating other women and men. Practicing Tai Chi and Wicca allow him to find balance in his life of extremes. But will he be able to keep a clear head when his father Lucas reveals he's kept a few secrets of his own. Turns out Lucas, the construction foreman, also likes to be called Lulu Belle while at home.
I'm pretty sure my readers are familiar with bisexual porn star Gabriel Clark from his porn videos on Men.com, CockyBoys, Men of Montreal, etc. But this is the first time he is open about his personal life in documentary which also features his fiancé and his father. You can watch the trailer of this new documentary I'm a Stripper Too! below.
» Read the rest of the entry..