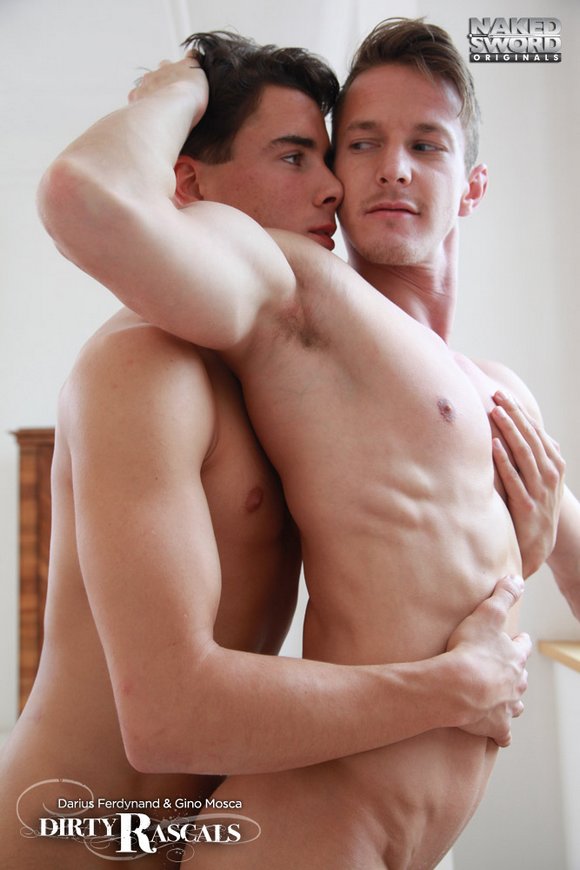 Have you watched the third episode of DIRTY RASCALS already? This video features two very hot porn stars, Bel Ami model Gino Mosca and European stud Darius Ferdynand. Actually, Darius told me on set that he used to do a solo video for Bel Ami. So technically, he was Bel Ami model too.

I didn't know that at all. Have you ever saw Darius' Bel Ami solo video?
I think they both look hot together in this episode called "Rope Burns" Darius Ferdynand gets fucked by Gino Mosca. In case you haven't already seen it, here's my exclusive behind the scenes video.
» Read the rest of the entry..