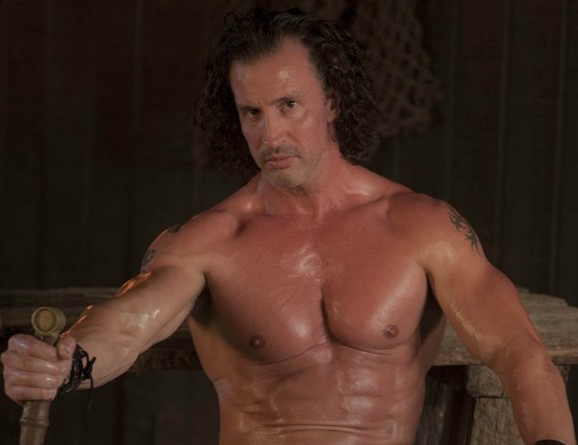 One of the most unique porn movies, Spartacus MMXII has not been released yet (here's why). But porn star and director Marcus London is shooting a new video called The Men of Spartacus.MMXII. He describes it as "a stylized solo performance celebrating the cast of male gladiators in the epic movie."
The production of this solo movie has just begun a couple of days ago, and the first porn star he shot was Tony De Sergio (In case he looks familiar to you, De Sergio bottomed in Billy Herrington's Summer Trophies and The General's Son).
London knows how to please his gay audience

Can't wait to see the videos with Tommy Gunn, TJ Cummings and Marcus London himself!
» Read the rest of the entry..