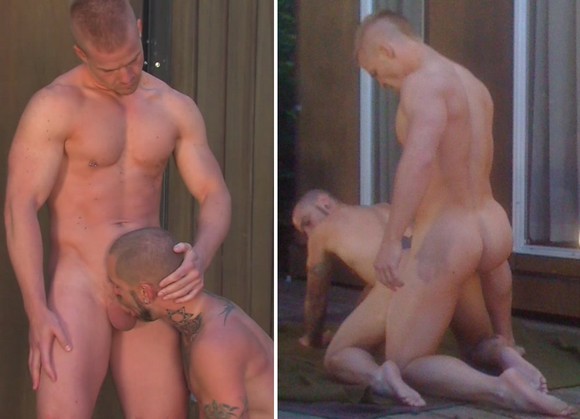 You guys have learned about this rising porn star Liam Magnuson from the beginning of his porn career through his own introduction and Q&A session video. I've posted some pictures of Liam on the set of TITAN MEN.
Today you can watch the behind the scenes video, "Paul Wilde walks Liam Magnuson and his co-star Cylus Kohen through the blocking and setup of their first scene. This was the first scene that Liam ever shot. He was a bit nervous but before long, he was fucking up a storm."
» Read the rest of the entry..