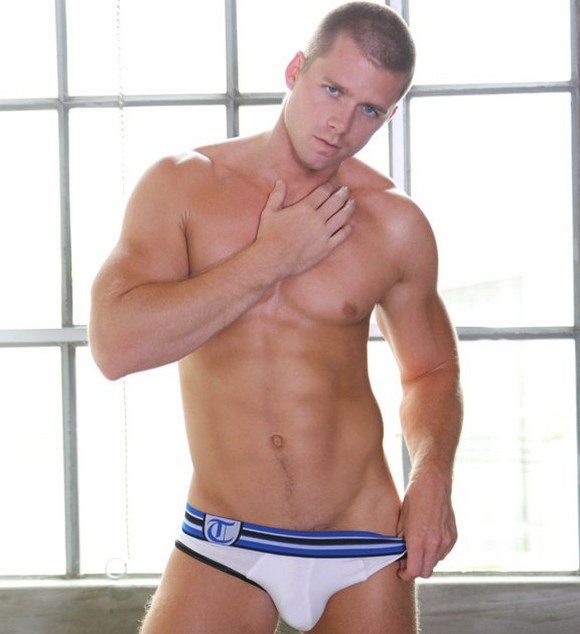 Steven Dehler is a bartender / model / go-go dancer in WeHo. He used to date the Randy Blue porn star Ash Taylor (They were a totally hot couple). He's super HOT and definitely should be doing gay porn like his ex-boyfriend.
Steven Dehler recently stars in a now-viral Freshman Car Wash by Andrew Christian. You should check out the Unrated version here. I think this video is very softcore porn and very sexy. Steven also stars in a funny "Sh!t WeHo Queens Say".
» Read the rest of the entry..