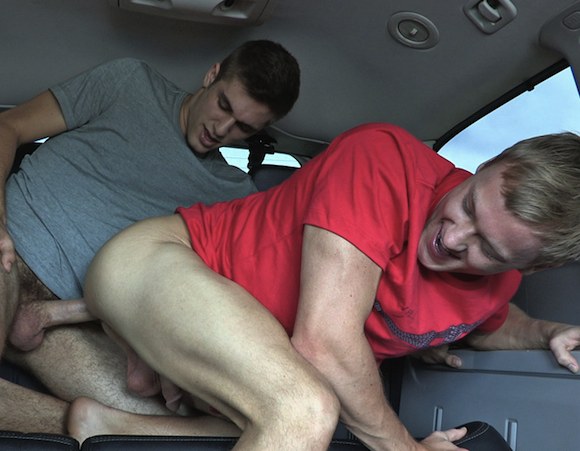 Last month, Sean Cody tried something new for his website by letting Jayden sucking Jess while they sitting in the back seat of the car.
This time, with Jess again (this guy is so lucky), he lets Jess fucks Brent bareback in the car

And don't miss the climax of the scene when Jess blows a huge load on Brent's ass hole and lick it!
» Read the rest of the entry..