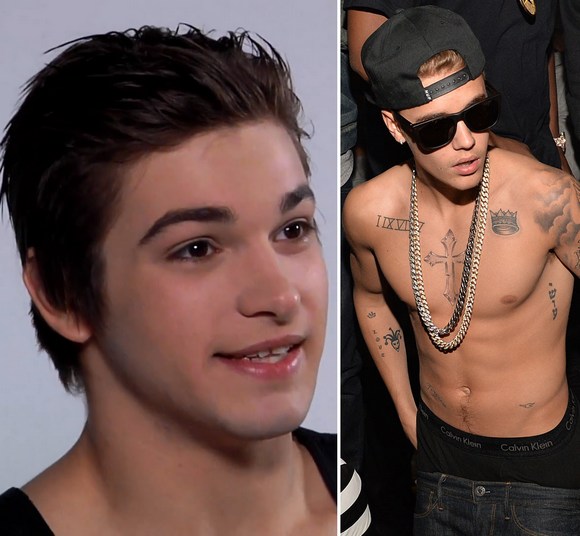 I didn't see this one coming… MEN.COM has just released this video on Youtube. In the video, Men.com exclusive porn star Johnny Rapid has a message to pop superstar Justin Bieber that Men.com is offering him 2 million dollars to do a scene with Johnny…
Breaking: Now that we've all seen his beautiful bulge, it's about time we see just how much heat Bieber is packing under there! Men.com has offered the legendary pop superstar Justin Bieber 2 million dollars for his involvement within a Men.com scene, starring gay hearthrob Johnny Rapid.
Good marketing campaign, I guess. Who knows… Maybe this is a premise of his upcoming scene. Johnny Rapid is waiting for Justin Bieber, but Justin sends his bodyguards to gangbang Johny instead. LOL
» Read the rest of the entry..