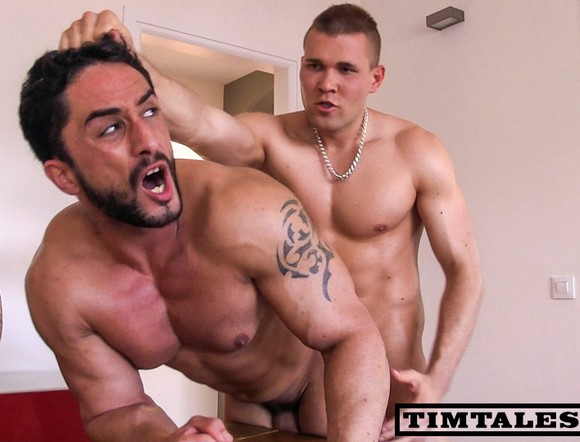 Yay! TIM TALES just released the video bodybuilder Robin Sanchez gets fucked by Jordan Fox! I just posted a couple of behind the scenes pictures last week

Robin Sanchez looks great, I love to watch sexy bodybuilder getting pounded but in case you like to watch him as a top, check out the new video from Kristen Bjorn, where Robin Sanchez fucks hot newcomer Tony Gys.
» Read the rest of the entry..