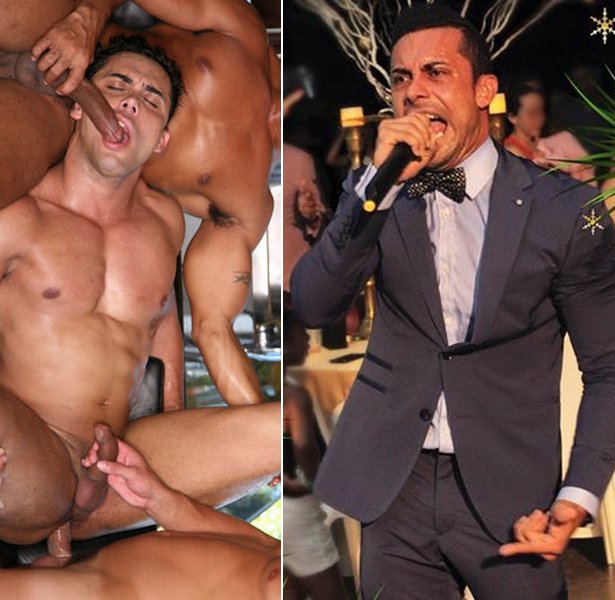 Found this news on The Mirror via The Gaily Grind: Former Kristen Bjorn gay porn star Gustavo Arrango (who starred in gay orgy scenes from the movie Pride, Action! and Tropical Adventure) is now a pastor in Puerto Rico, married to a woman, says he quit porn and being gay after he was called by God.
A priest whose secret past as a gay porn star was exposed when his x-rated movies were revived on the internet has refused to resign. Scenes from Pastor Jose Santiago's porno past have been viewed by tens of thousands in Puerto Rico after they were posted on social network sites.

He told local media in San Juan: "In those days I was gay and participated in homosexual activities, but God touched me, God transformed me, God gave me a woman who loves me and she loves my past.

"I haven't seen any of these films in years. I don't receive any money for them and it's part of a life that is over."
» Read the rest of the entry..