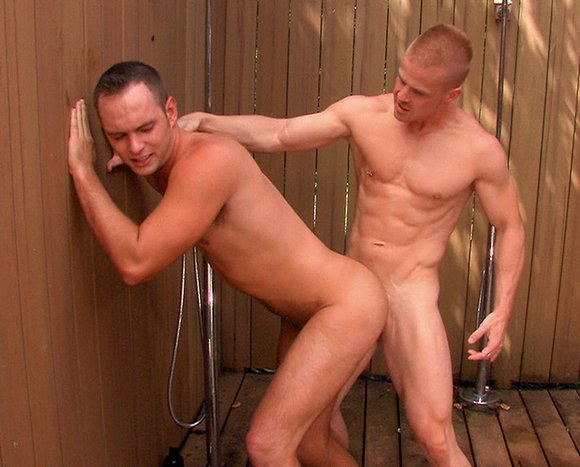 It would be awesome if this is the blog post where porn star Liam Magnuson announced his comeback. He's one of my favorites. Too bad he doesn't. Liam doesn't return. Apparently TITAN MEDIA still has one more sex scene of Liam Magnuson left. He filmed this scene quite some time ago before he retired from porn.
It's from the movie called "Wet" and in this scene Liam Magnuson fucks Devin Adams.
» Read the rest of the entry..