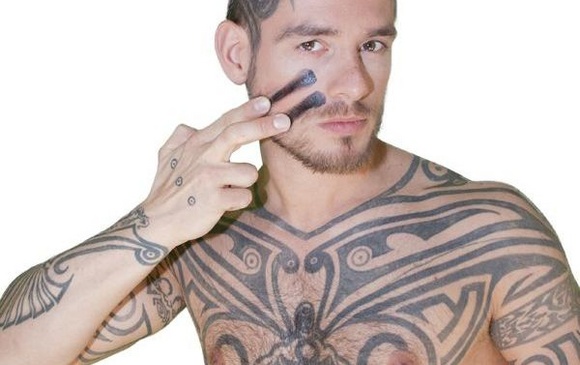 What is Offbeatr? It's a "kickstarter for porn," an online tool to raise funds for porn projects via crowd funding. There are 3 gay projects on Offbeatr right now.
One of the project belongs to porn star Logan McCree's porn site LOGANMCCREE.TV. Check out Logan McCree's project on Offbeatr. But the project will be eligible to run on Offbeatr only if he received at least 170 votes. Other gay projects are Got Mormon Milk? and Rentboy Next Door.
» Read the rest of the entry..