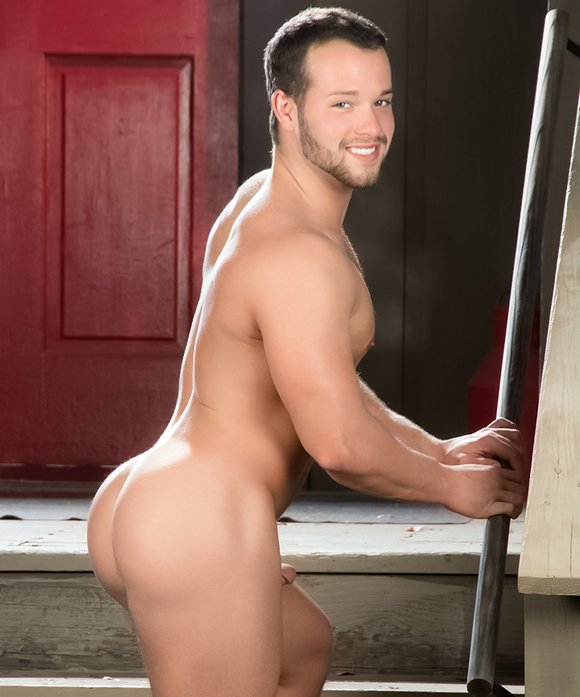 Newcomer Luke Adams has done a solo scene for Next Door Male and he fucked Dylan Knight with Brandon Broncho at Next Door Buddies. But this hot guy shines when he bottoms! Luke Adams has an amazing bubble butt

I've already published many sexy and cute pictures of Luke on set of COLT's new movie BEEF N' BRIEFS filmed last October.
And in the first scene of BEEF N' BRIEFS, you can watch hottie Luke Adams and Ray Han take turns fucking each other.
» Read the rest of the entry..