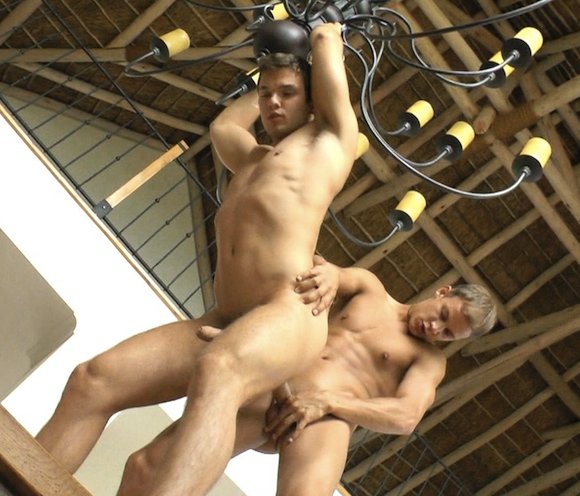 Continue with the Adventure in 3D theme from last month (Mick Lovell and Phillipe Gaudin paragliding and fucking), this month we join Bel Ami stars Dolph Lambert, Colin Hewitt, Florian Nemec and Luke Hamill s they go for a sand boarding adventure in the dunes around Capetown. It's a 3 part series with oral action in second part and ends with Luke Hamill fucking Colin Hewitt.
George Duroy notes that this could be one of our most expensive scenes made in a long time owing to the fact that during the filming of the opening sequence and despite all the protective gear they had on the cameras, sand still found it's way into the moving parts of the camera and as a result they had to be sent off to be cleaned and repaired afterwards.
» Read the rest of the entry..