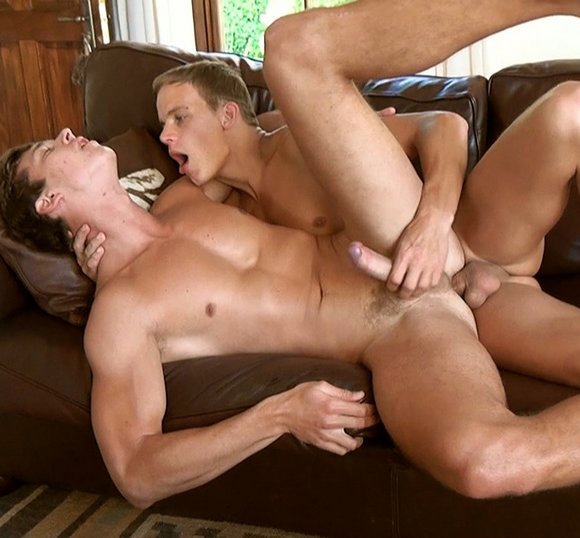 Last week, we've watched the first scene from the BELAMONLINE.COM porn series "BelAmi Legends" in which Dolph Lambert fucks Claude Sorel. Every Saturday throughout November, Bel Ami will release a never-before-seen video of their legendary porn stars.
The second scene in the BelAmi Legends miniseries features porn star Luke Hamill together with hottie Johnny Bloom. It's filmed in South Africa and you can watch Luke Hamill fuck Johnny Bloom in this video.
Don't forget to watch these scenes released this week: Tim Campbell fucks Steve Russell and Yannick Modine fucks Ramon Macchio., all scenes are condom free.
» Read the rest of the entry..