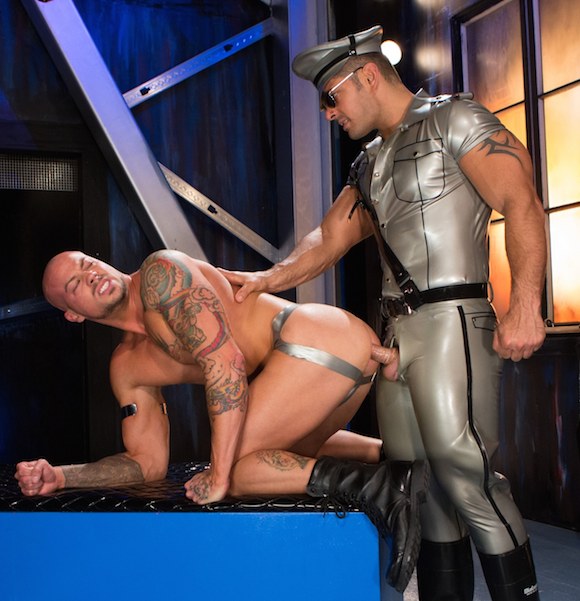 Four weeks ago, at the beginning of my "US Tour," Director Christian Owen invited to the set of his upcoming porn movie CONTROL ROOM. I was there while they were filming two sex scenes for this movie – Marcus Ruhl fucks Sean Duran and Luke Adams bottoms for Dave Circus. I've posted some behind the scenes photos from those porn shoots along with an exclusive video interview with hot porn star Luke Adams.
Today, HOT HOUSE just released the first scene from this movie CONTROL ROOM and it's one of the scenes that filmed when I was on set. It's the hot sex scene where Sean Duran gets fucked by Marcus Ruhl.
» Read the rest of the entry..