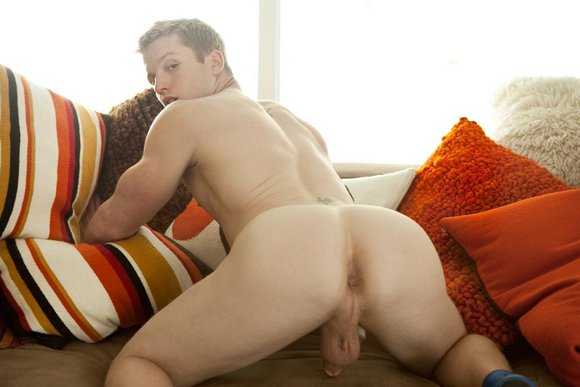 Some tidbits from around the world of gay porn:
After just a few months of launching his own porn site, Riley Price calls it quit. His website, Riley Priceless went offline. Riley changed his Twitter name from @RileyPriceless to @ItsRileyPrice. Maybe he need time to deal with some personal issue.
"I'm doing other things right now…. its a lot of work." that's Riley's response. Yep, maintaining a website IS hard work.
» Read the rest of the entry..