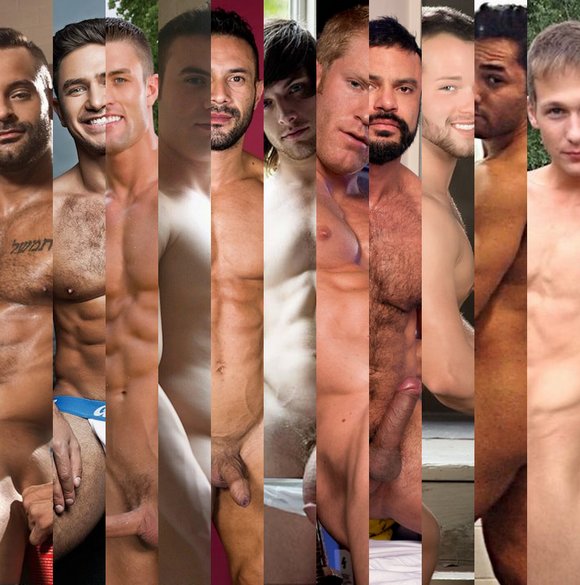 Time flies. It's December already. For all the readers, thank you so much for keeping company this year. You and me both love gay porn. So now I want to know, Who are your Top 11 Favorite Gay Porn Stars of 2014? Why eleven, you might ask. No particular reason. I just want to share with you my list of 11 gay porn stars I really like this year.
Who are your favorite porn stars of 2014? Let me know in the comment below.
» Read the rest of the entry..