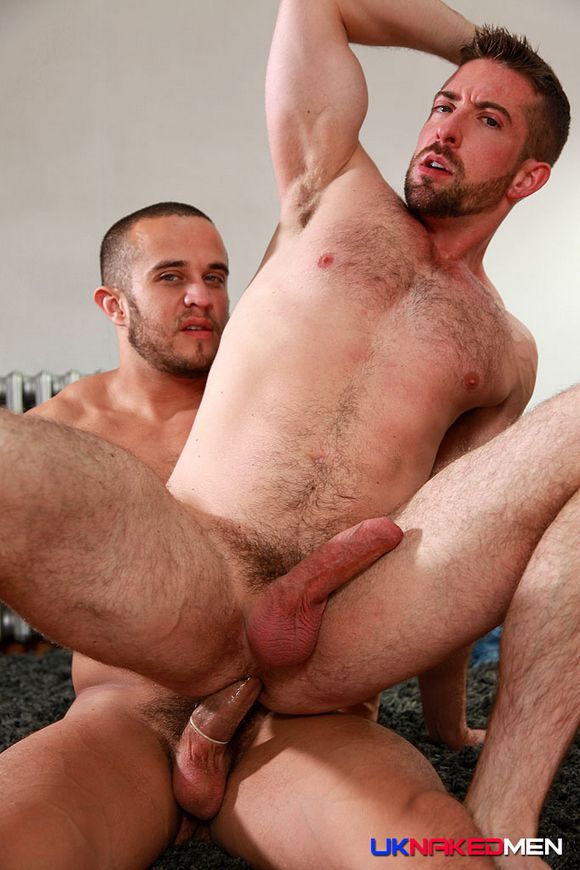 This week UKNAKEDMEN.COM just released a hot sex scene starring Theo Ford and Raff Owen. You can watch the trailer of this scene Theo Ford bottoms for Raff Owen below.
As I mentioned a few days ago, American porn model Alex Graham was in UK and filming for UK Naked Men. I have some sneak peek photos of the sex scene Alex shot with British porn star Scott Hunter. It looks pretty hot. The actual video will be available on UKNAKEDMEN.COM soon.
» Read the rest of the entry..