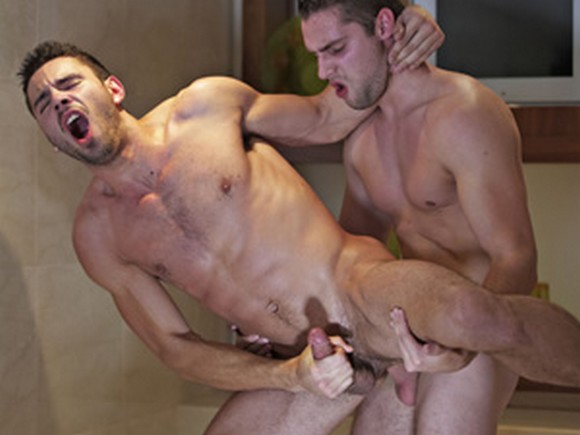 CORBIN FISHER finally released European Stimulus Part 2. (In case you miss it, here's preview photos from European Stimulus Part 1.)
Part 2 of Corbin Fisher's European Stimulus Collection picks up where Part 1 left off – in the gorgeous city of Prague – before continuing on to Paris, with Josh, Trey, Harper, Kent and Quinn enjoying every single bit of the trip and each other!
» Read the rest of the entry..