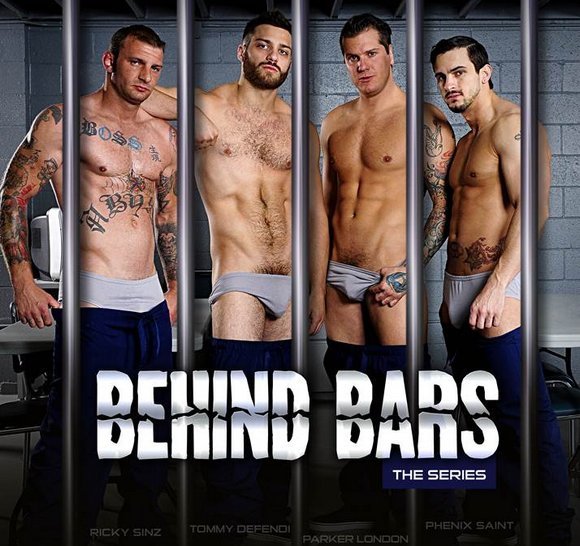 Last week, MEN.COM announced the surprising news that they just signed popular straight porn star Rocco Reed to exclusive contract.
I also learned more details about Rocco's contract. He will shot 4 (or maybe even 5) sex scenes a month for 6 months. That's A LOT of videos to satisfy Rocco Reed's gay fans

And today MEN.COM announce the signing of another exclusive model. He's none other than Rocco's first scene partner and gay porn veteran Tommy Defendi.
MEN.COM has signed an exclusive 6-month contract with gay porn superstar Tommy Defendi. Already having shot two scenes with Men.com, Tommy plays a feature role in the highly anticipated prison themed series "Behind Bars" alongside Phenix Saint, Parker London and Ricky Sinz.

Behind Bars focuses on the trials of inmate Parker London and his fellow inmates Phenix Saint, Ricky Sinz and new Men.com exclusive Tommy Defendi. Parker recants tales of being treated as a sex slave, his ass used as currency in the prison and finally learning to crave the sexual attention of his tormentors.

Behind Bars 1: Phenix Saint welcomes Parker London to his incarceration by putting him in his place. Phenix quickly informs Parker that he is now his property – and that includes his mouth and ass.

Behind Bars 2: Parker London learns that being Phenix Saint's property doesn't end with rough sex in their cell. Phenix uses the value of Parker's sweet ass as currency to trade for cigarettes with Ricky Sinz and Tommy Defendi.

Behind Bars 3: Parker London discovers that the line between pleasure and pain is a thin one. In a surprise twist, Parker begs Ricky Sinz, Phenix Saint and Tommy Defendi to abuse his mouth and ass and won't take no for an answer.

The "Behind Bars" series and an upcoming scene with fellow Men.com exclusive Rocco Reed are just the tip of the iceberg for Tommy Defendi. Men.com members can expect to see all that Tommy has to offer over the next 6 months across the entire network of Men sites.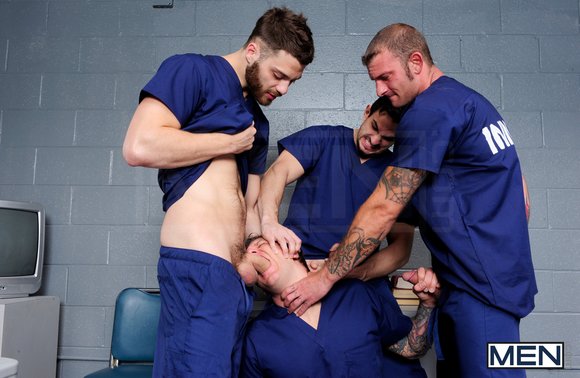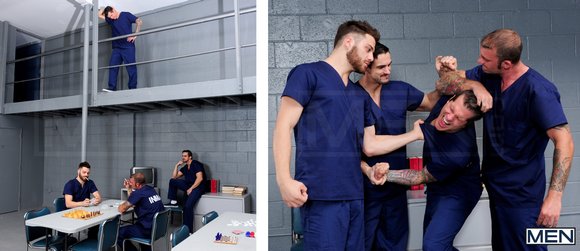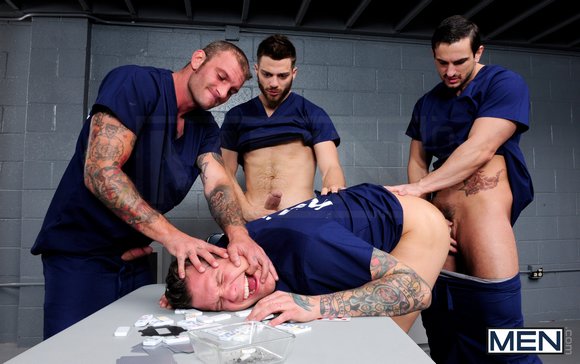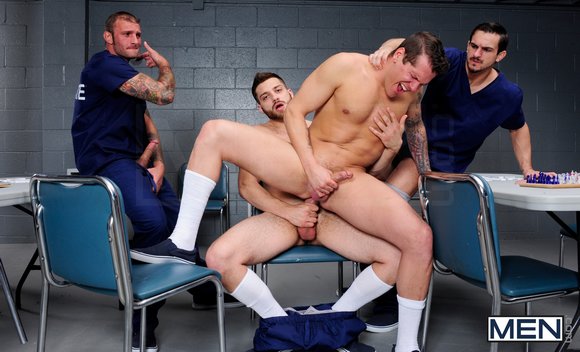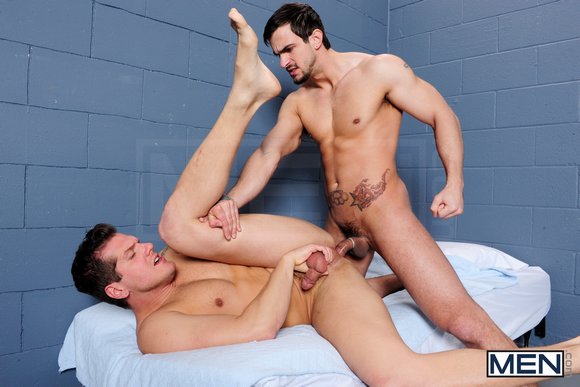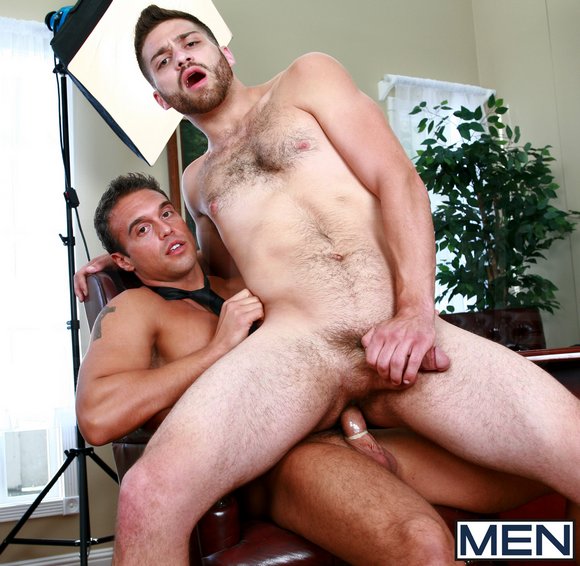 + DRILL MY HOLE | BIG DICKS at SCHOOL | STR8 to GAY | THE GAY OFFICE