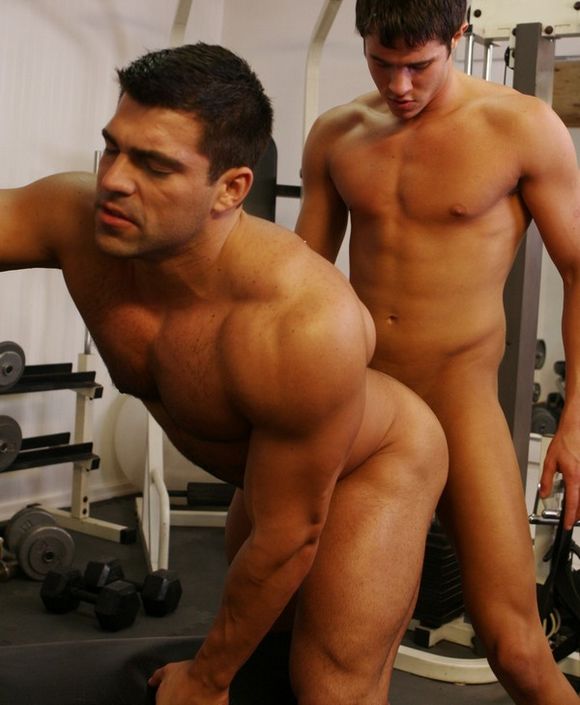 While I'm waiting for some more preview stuffs from VINCE FERELLI's upcoming movie SCREWED. Jet Set Men just recently completed filming yet another movie starring this bodybuilder pornstar, 5 EASY WAYS TO FUCK A STRAIGHT GUY. And we can watch bodybuilder Vince Ferelli getting fucked by Adam Campbell in this movie! Awww… big beefy guy gets fucked by smaller guy is my favorite porn fetish! (and with Vince, most tops he was paired up with look small than him

)
This movie is also the first made-for-DVD appearances of Adam Campbell (new Jet Set + College Dudes 24/7 Co-Exclusive), Ex-Corbin Fisher model Ryan Rockford, Suite 703 Exclusive Dempsey Stearns and newcomer Cody Carter.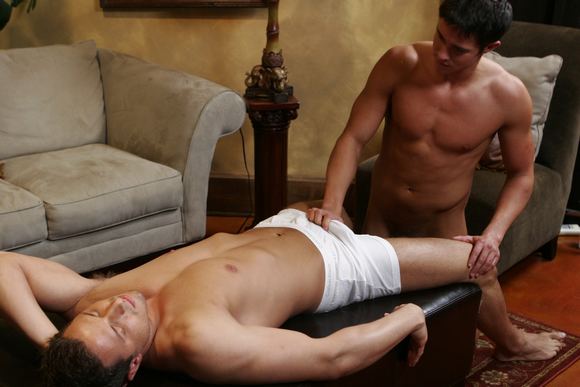 PLUS, Cocksue Men's favorite gay-for-car-payment Patrick Bateman BOTTOMS (Again) for Adam Campbell. If you don't know why he got that weird title, Watch this behind the scenes video of the scene Pate Bateman getting fucked for the first time by his friend Rusty Stevens.
5 EASY WAYS TO FUCK A STRAIGHT GUY stars Jet Set Exclusive Adam Campbell, Jet Set Exclusive Marcus Steele, Vince Ferelli, Austin Wrigley, Ryan Rockford, Cody Carter, Patrick Bateman, Mason Alexander, Dempsey Stearns, and Jason Pitt. The DVD is scheduled to hit the streets in March 2009.
Vince Ferelli on the cover of Jet Set STRAIGHT EDGE Volume One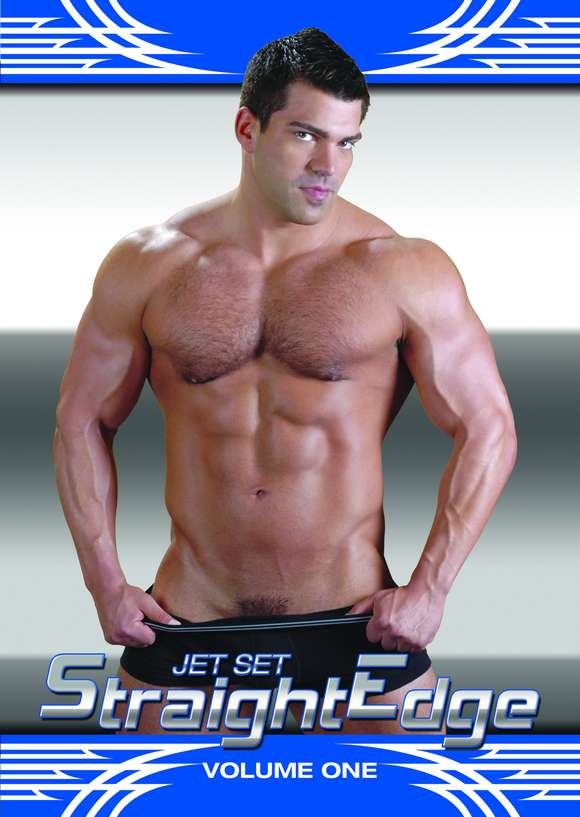 The DVD cover of Jet Set Men's SCREWED featuring David Taylor and Vince Ferelli