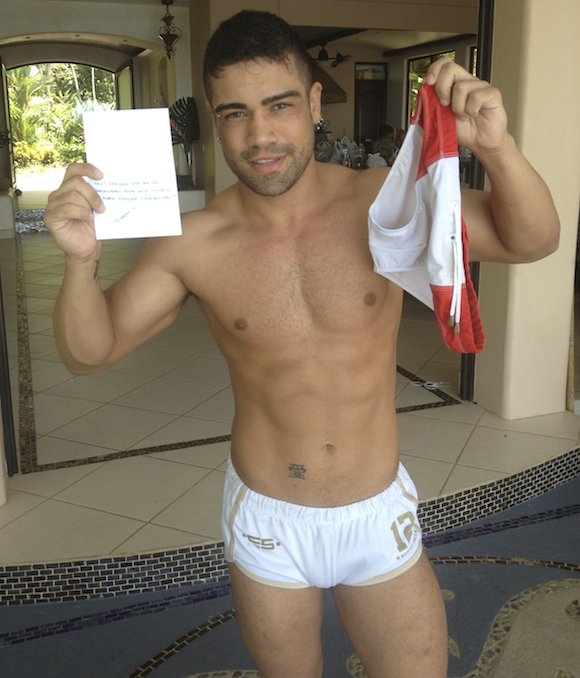 Sorry guys, after my porn adventure at Lucas Entertainment porn villa in Costa Rica has ended, I decided to take some vacation. So, I'm sorry if I didn't have much time to update Queer Me Now as often as I used to. I'll try my best to bring you gay porn news while I'm on the road.
I got a green light from Lucas Entertainment to announce this news that they has been collecting articles of clothing from their sets to auction off at LucasEntertainment.com. Articles include stockings from Pantyhoe's, socks from Wear Me Out, and underwear from several other movies.
And for the filming of "Love" movie in Costa Rica, all the porn stars here wearing these sexy Marcuse swimwear. I was their when porn stars Paddy O'Brian and Wagner Vittoria were writing these personal notes to the winners of the auction. I'll have more detail about this auction very soon.
Don't forget to watch these hot scenes – D.O. and Jonathan Agassi Work Up a Sweat, Jason Vault Works Over Alexy Tyler's Muscles and Michael Lucas Owns Leo Domenico's Ass.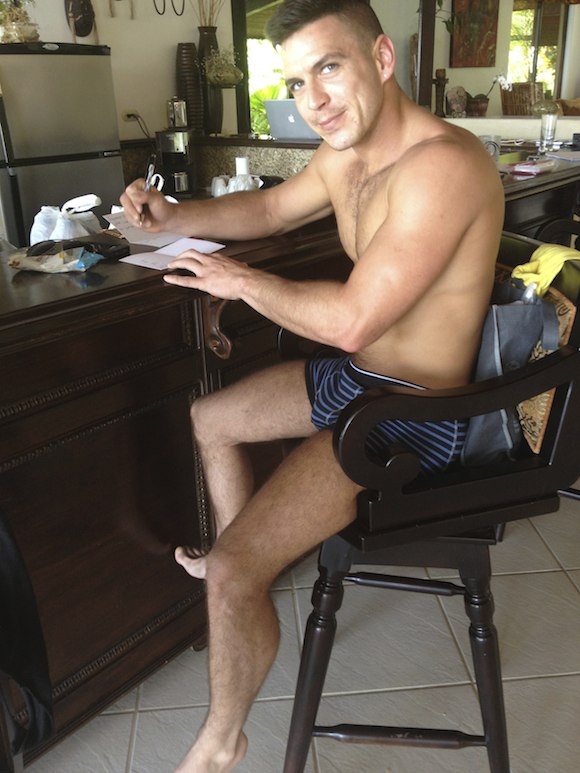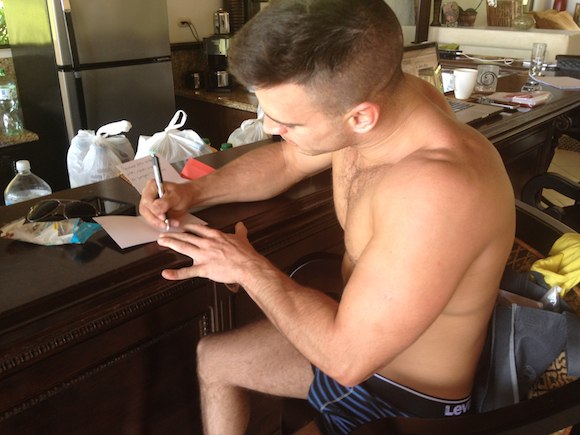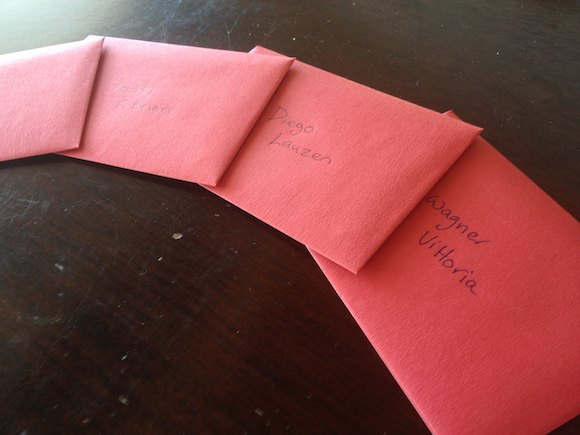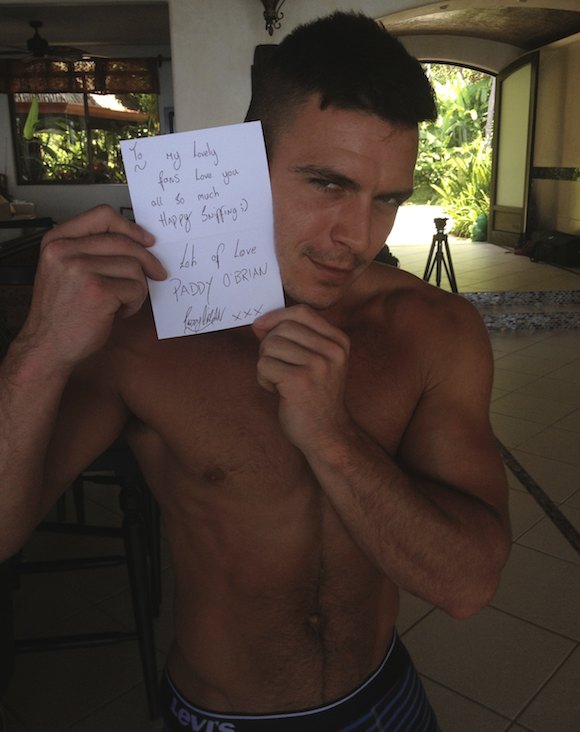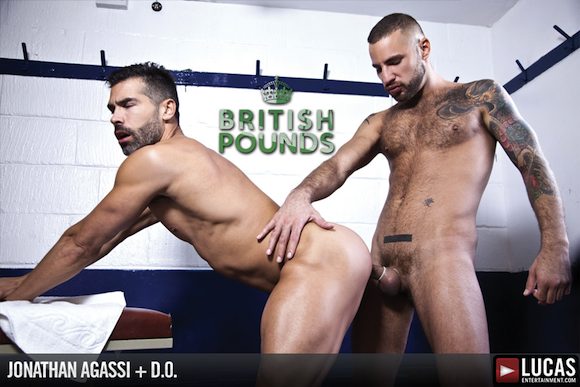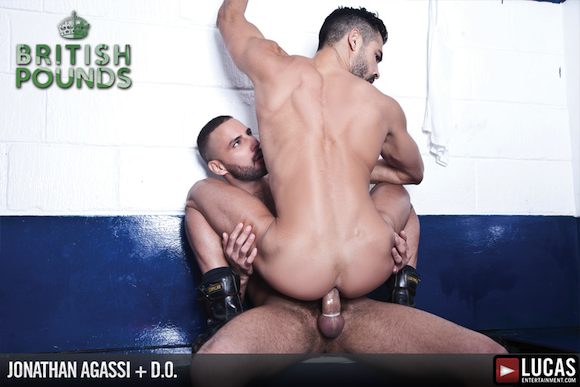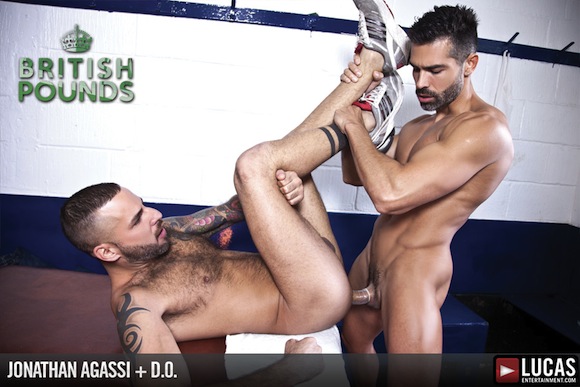 + D.O. and Jonathan Agassi Work Up a Sweat