BELAMIONLINE.COM today officially confirmed the rumors regarding a gigantic expansion into the US marketplace by signing exclusive American talent to their existing line-up of 40 exclusive models throughout Europe.
Porn star Brady Jensen (former Cocksure Men exclusive and Sean Cody model Jonah) is the first announced exclusive in the line-up of American models that look like they stepped off an Abrocrombie and Fitch photoshoot. Brady has been signed with BelAmi for some time now and has been shooting scenes with the studio throughout Budapest and Europe. He is currently in Budapest on his second shoot with the studio.
Says Jensen "I couldn't be any happier about my decision to sign with BelAmi. They are amazing to work with and being able to travel the world and shoot with these world class production teams is mind-blowing. You can expect to see a whole new me now that I'm shooting with BelAmi. I'm sure all my fans will be happy to see the growth and me moving to a whole new level in my career. I can't wait for everyone to see."
Starting Sept 7th and every Wednesday in September BELAMIONLINE.COM will be releasing a new Brady Jensen scene beginning with an interview/documentary and culminating with an explosive scene with BelAmi Superstar Dolph Lambert on September 28th.
Looks like BelAmi is aiming for blond American models. Check out Mick Lovell, a brand new fresh face American model that has never shot with anyone but BELAMIONLINE.COM.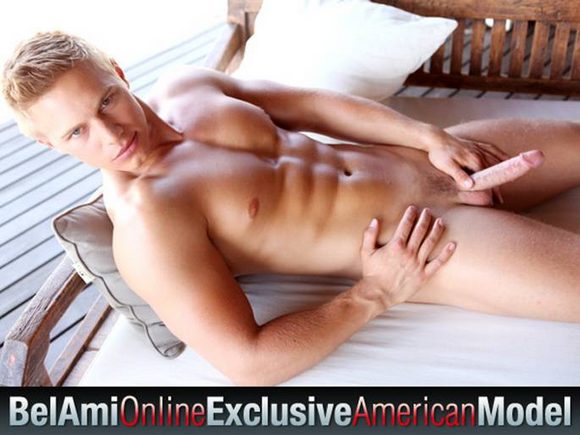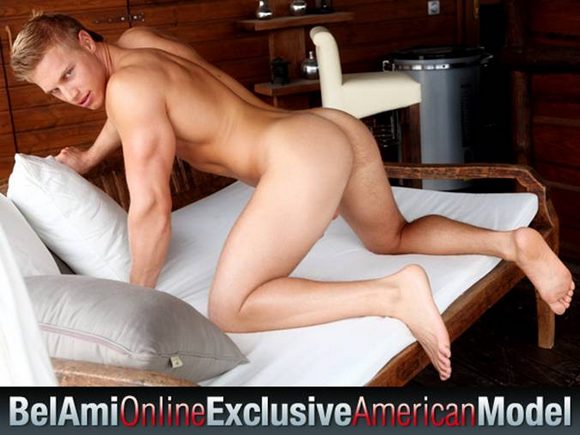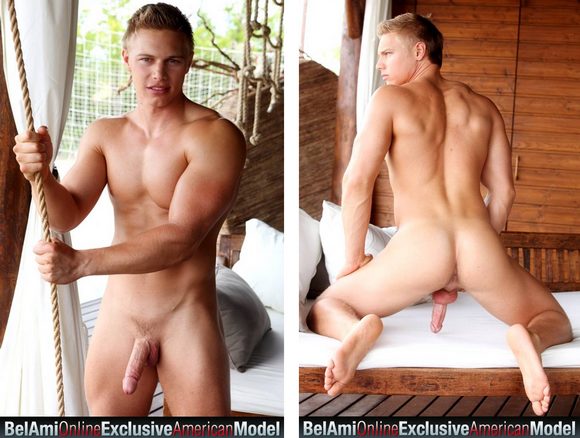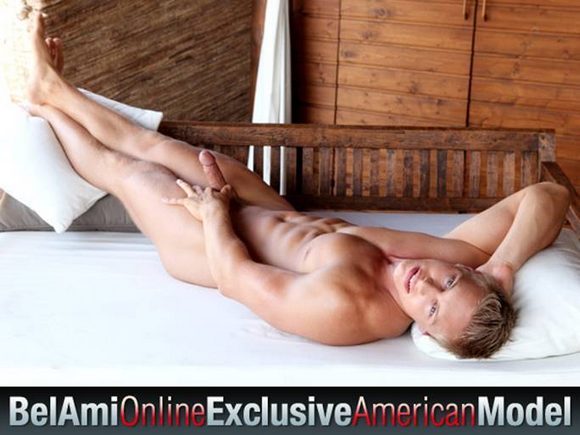 This next phase of BELAMIONLINE.COM comes after unprecedented growth over the past few years worldwide and particularly in the US market. The company has been a stable in the US adult film market since its inception in 1993 and online since 1999. Throughout the years BelAmi has maintained arguably the top selling DVD lines in the US market as recently as 2010's TABOO which sold over 12,000 copies and 2011's blockbuster release MORE THAN YOU CAN HANDLE which is on the way to topping that total. In addition to a thriving DVD line BelAmiOnline maintains a membership base that is virtually unsurpassed in today's marketplace.
http://www.belamionline.com/free/dvd/?WMID=207210&PID=586
+ More of Brady Jensen
+ Brady Jensen's previous videos at SEANCODY.COM and COCKSUREMEN.COM