This is a guest post from Dirk and Pieter of House of XY. I found their new site last month. I love their Hustlaball London 2010 video. And I'm glad they agree to be my guest blogger and talk about their new gay pornography project.
Oh! And thanks for sexy Logan McCree photo!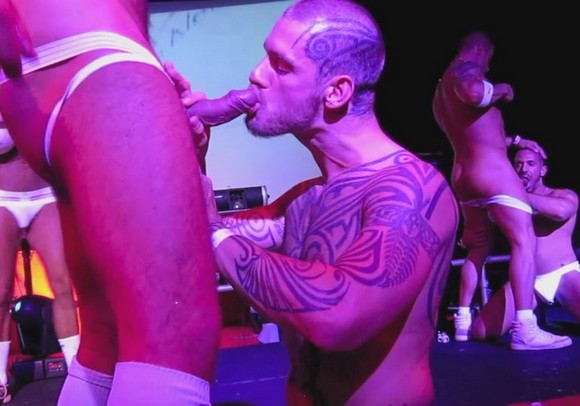 You might not know it yet, but the new year is actually called 20XY. House of XY is brand new on the scene and planning to stay. We love porn as much as you do, but we think it could use a little creativity injection. Our aim is to create porn you want to hang on your wall (even when your mom is around).
The House is located in Amsterdam and has two married guys living and working in it. Allow us to introduce them…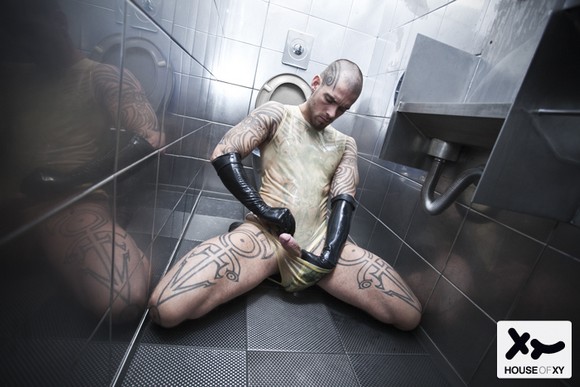 Dirk studied photography, where he was taught to only shoot what you're passionate about. It took him over a year after he finished school to realize that the thing he's most passionate about is porn. He's always been good at creating a fantasy world in his photos and combining that with erect cocks is pure magic!
Apart from his husband, Pieter has been Dirk's lighting assistant for as long as he can remember. He's vital in creating the right atmosphere on set. On top of that he takes care of finances and other paperwork (definitely NOT one of Dirk's talents).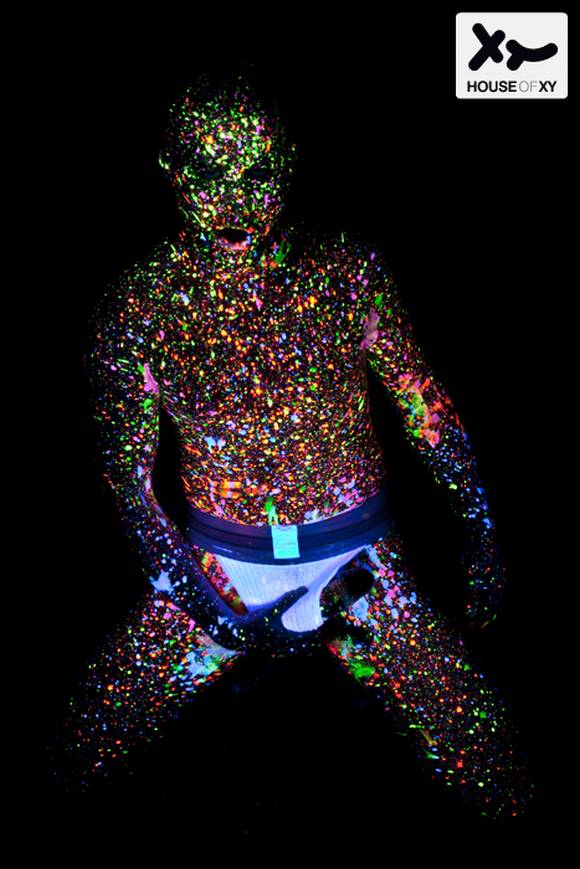 The guys love their social media. They don't tweet that much, but during photo shoots they post live hardcore previews with their phones. Of course it looks nothing like the end result, but it's a behind-the-scenes scoop no other studio in the world will give you. Make sure you follow them here.
Although the main emphasis lies on photography, video isn't a bad word at House of XY. Every year they travel to London to do a Hustlaball video report and pretty soon a hardcore art installation video of their UV by XY shoot will premier on the website.
So welcome to the House, check out the site, follow their twitter and feel free to stay as long as you like!
+ HOUSE of XY | Twitter